The COVID-19 Pandemic has affected all the regular and day to day aspects of life. One of the major affected sectors was the group of regular patients who continuously need blood for their survival. With the Lockdown in place, regular blood donors were not able to go and donate blood.
Hon. Collector, Nagpur District understood this predicament at an early stage and requested various organisations to come forward and help in tackling this problem. CREDAI Nagpur Metro and Round Table India, Nagpur answered the call of the Collector and by tying up with various blood banks, have started coordinating Blood donations at citizens' own residences.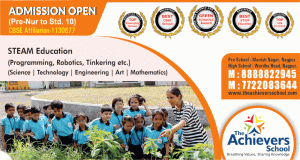 Government Medical College, GSK Blood Bank, Jeevan Jyoti Blood Bank, LifeLine Blood bank are a few to name amongst the many blood banks working towards this cause. A group of doctors in their Ambulance reaches the Society / Residence of the voluntary Donors and after following all norms of social distancing and hygiene withdraw the blood required. COVID-19 Virus does not spread through blood and donating blood at this time is absolutely safe.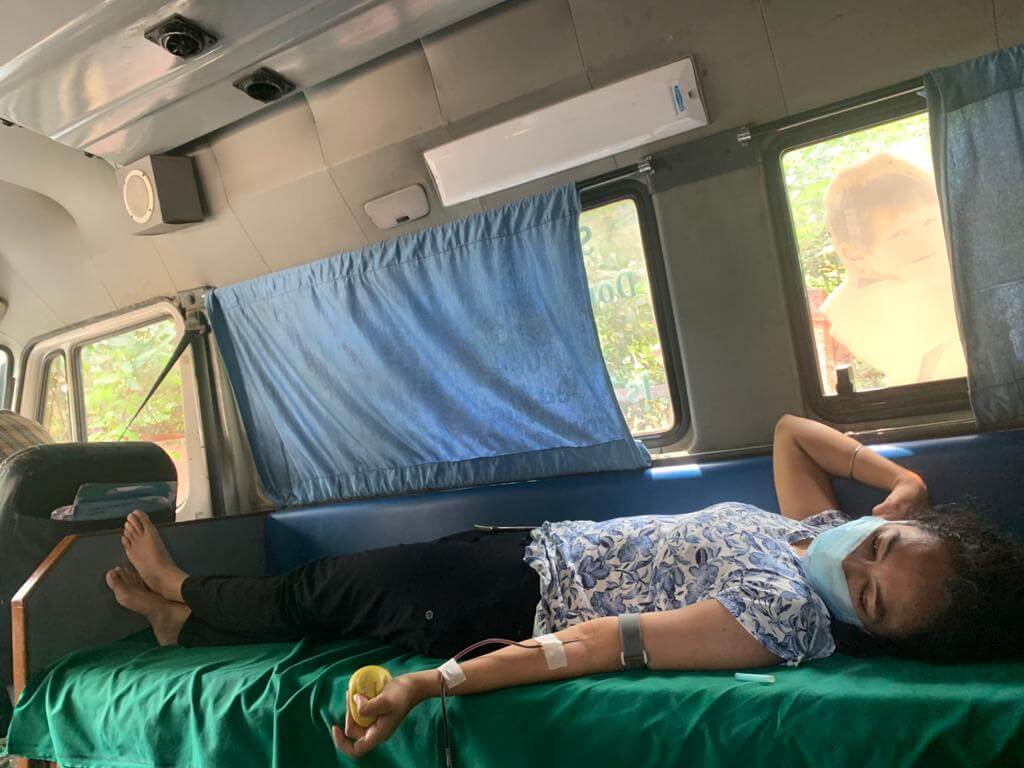 With the efforts of CREDAI Nagpur Metro and Round Table India, the blood banks have been able to get __ units of blood collectively in the last 4 days. If anyone wants to volunteer for blood donations they can contact Vedant Agrawal 9890039000, Gaurav Agarwala 9823111700 or Rahul Agarwala 9823233633 and schedule an appointment for visit of the blood bank.