Maharashtra Electricity Regulatory Commission (MERC) on Monday issued the final multi-year tariff orders in which Power tariff for residential consumers across utilities will be reduced from April 1, 2020.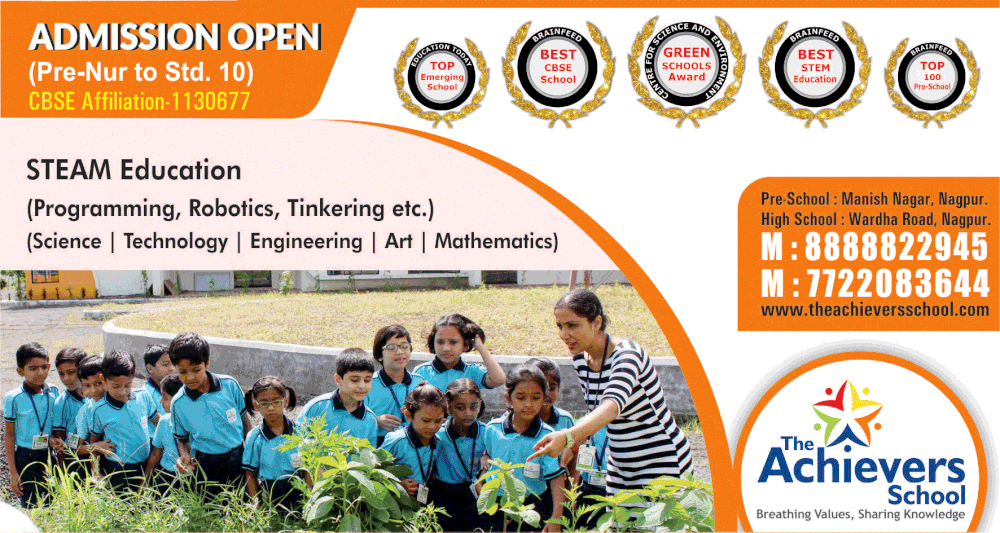 As per information, for domestic consumers, the tariff has been reduced by 5-7%, while industrial and commercial consumers stand to benefit by 10-12%. However, rates of agriculture consumers have been reduced by only 1%.
As per the source, the consumers of Brihanmumbai Electric Supply and Transport Undertaking (BEST) will see an average tariff reduction of 8% for 2020-21.
MERC has also imposed a moratorium on payment of fixed charges of electricity bills under the 'Industrial' and 'Commercial' categories for the next three billing cycles from March 25, when the 21-day nationwide lockdown took effect.
The move comes amid a spate of measures being taken by governments and policymakers to support financial crisis during the challenging juncture of COVID-19 pandemic.