The novel coronavirus pandemic in the complete sense has wreaked havoc in our life. And the healthcare system in our country is taking all the efforts to contain the deadly virus. One of the important steps in the procedure is the fast detection of the corona infection. For this purpose, a polymer chain reaction (PCR) machine has been installed at the Government Medical College and Hospital (GMCH) and All India Institute of Medical Sciences (AIIMS) and they are waiting for corona kits and approval from NIV to start testing.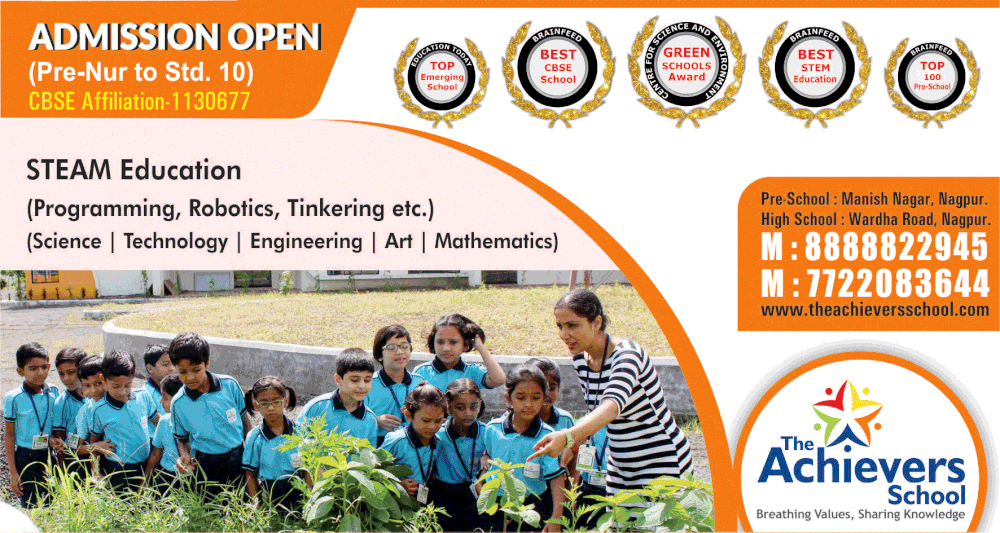 As per the information, after the installation of machines in the hospitals, it will be easier for the patients and they can save time for 6 to 12 hours. After the outbreak of this virus, in Nagpur the Virus Research and Detection Laboratory (VDRL) and Mayo hospital were entrusted the responsibility to conduct test for corona a virus.
However, after the rapid increase in the cases, surge in the number of samples these labs are receiving for testing. All the healthcare professionals who are burning the midnight oil to get the results as early as possible. However, with the existing equipment, it takes 6 to 12 hours to generate report. Hence, the new equipment has been installed. This will also help take timely action if the suspect is positive. It is being said that the new equipment would be put to service this week.
These labs are not only testing the samples from entire Vidarbha, but also from neighbouring states like Madhya Pradesh and Chhattisgarh.