Amid this challenging situation of lockdown to conquer the deadly coronavirus, the MSEDCL employees are putting their maximum effort to provide uninterrupted power supply to citizens.And MSEDCL has decided to felicitate its employees whoever has contributed meticulously in giving their service.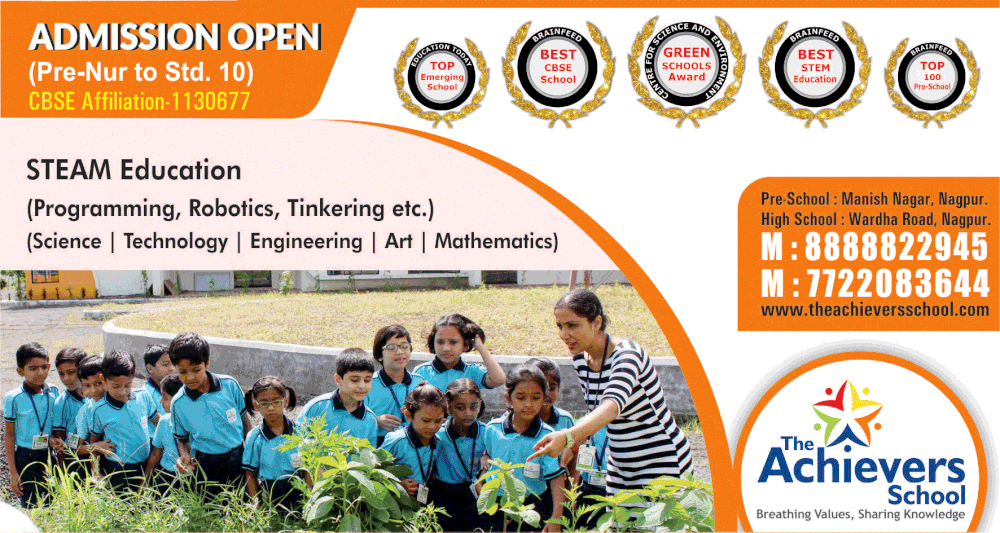 As per information, the company has also decided to pay an advance of Rs.1000 to not just the employees but also the contract labourers to buy mask and sanitizer.Managing director of MSEDCL has given this information to the employees.
There are numerous employees of the company who have been working amazingly well to provide their service in this time of crisis. All these employees will be felicitated. Third and fourth grade employees will be given Rs 1000 in advance so that they can buy mask and sanitizer for themselves which is also the need of the hour. The work that includes meter reading, outstanding recovery, cutting power supply, maintenance work has all been stopped to refrain from direct contact of the employees with customers.
All the employees have been instructed to work within their working area. Similarly, orders have been given that the engineers of branch and sub-divisional office will be appointed as reliever on weekly off days. Action will be taken against the engineers who remain absent at their respective working areas. All the employees have been given the instruction to follow social distancing.