After a long wait newspaper made their way back to our houses on April 1. The morning newspaper service was suspended earlier due to the rise of cases of COVID-19.
The hawkers and vendors refuse to distribute newspapers due to the risk of COVID-19 virus widespread.
World Health Organisation cleared that the virus does not spread through newspapers.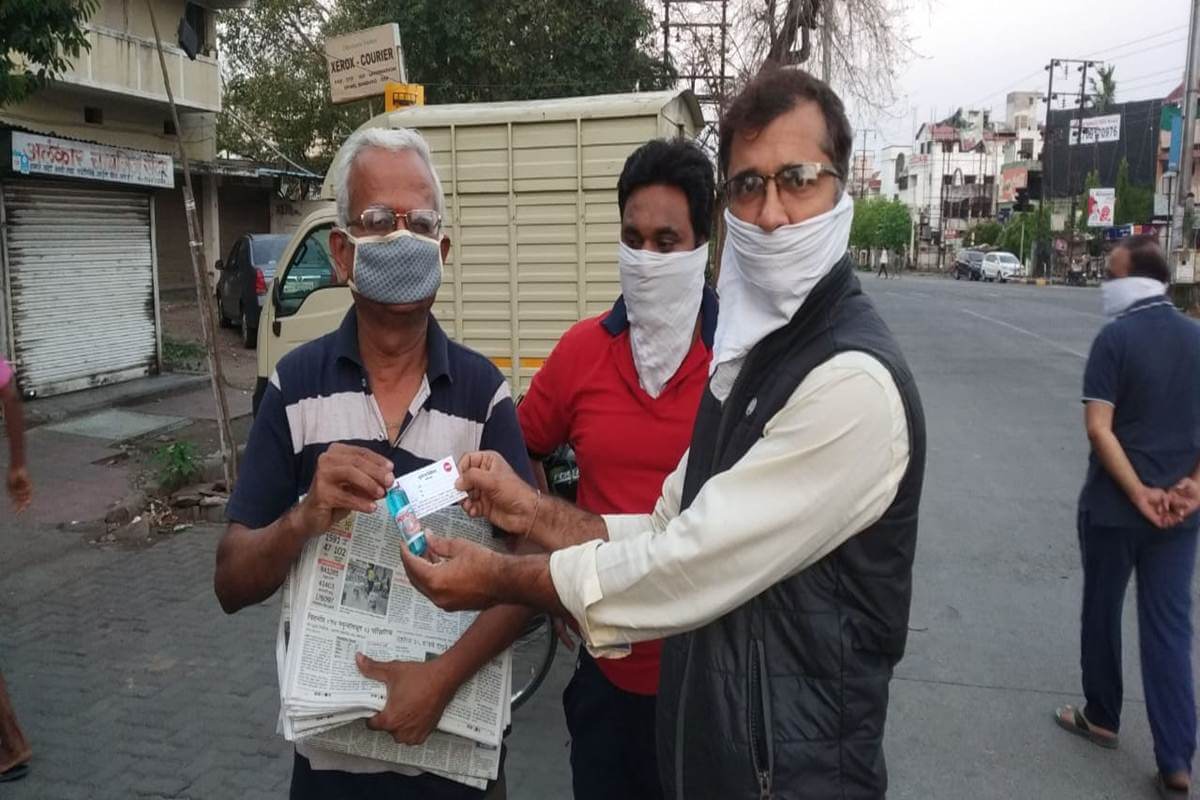 As the government has put print and electronic media in the category of essential services in the national lockdown after which the service return to normalcy.
Maharashtra government permitted the printing and distribution of newspapers from April 1.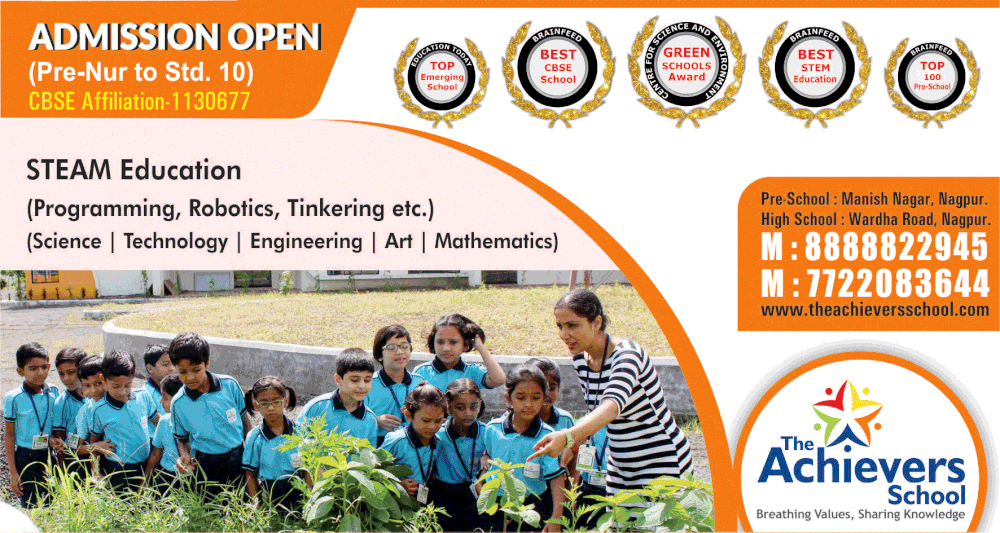 The newspaper distributers were given masks and sanitizers by the various publications to keep themselves safe from the virus and instructed to follow social distancing as well to help break the chain.