As we know the country is witnessing the lockdown to prevent the spread of novel coronavirus. And one of the leading medical institutes of the city Lata Mangeshkar Hospital (LMH) attached to NKP Salve Institute of Medical Sciences has also joined the fight against the deadly virus.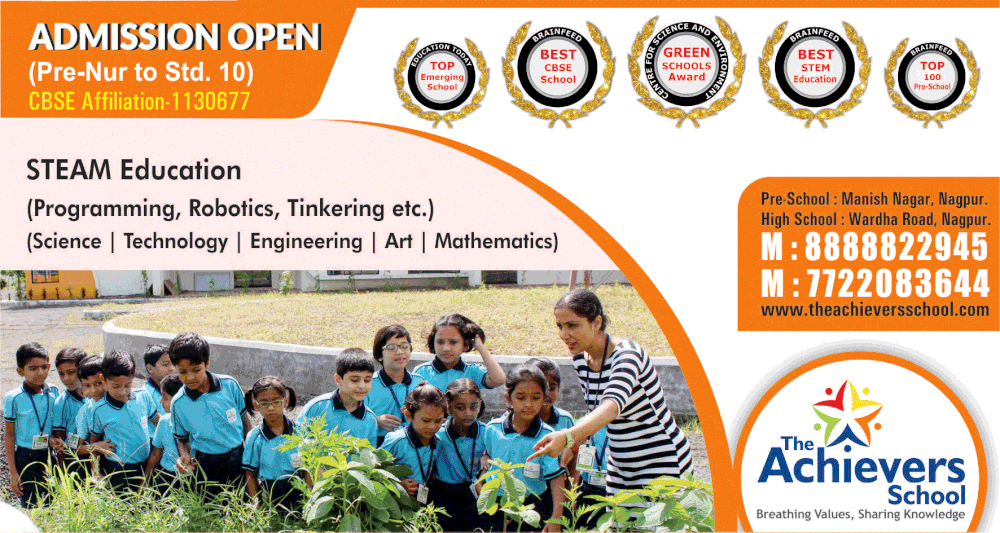 LMH Dean Dr Kajal Mitra said "Looking at the burden of patients at two government hospitals in city, LMH had offered to give our services in meeting with divisional commissionary. Earlier, we created ten-bed isolation ward for Covid-19 suspects. Now, we have extended the capacity to 350". As per information the hospital had reserved 350 beds for isolation of patients, ten Intensive Care Unit (ICU) beds with ventilators and 13 High Dependency Units (HDUS).LMH will not only admit the suspect but also collect their samples. In case found positive, the patient will be shifted to separate rooms when the ICU and ventilator will be available, if needed.
The hospital has also agreed to shift non-Covid-19 patients from GMCH and IGGMCH to their campus if these government hospitals require vacating some more beds for coronavirus patients.