The coronavirus followed by the lockdown has really wreaked havoc in the country and floriculturists and farmers are facing the grim of it as they are losing crores of rupees as there is no demand for flowers. After the lockdown, the flowers are being harvested and thrown as markets are closed all over. Mahatma Phule Pushpa Utpadak Association president stated that, there are over 45 greenhouses and about 600 to 700 flower growing farmers. They sell their produce in Sitabuldi, Netaji markets. The daily turnover is about 15 to 20 lakh. Due to coronavirus, the markets have been closed since March.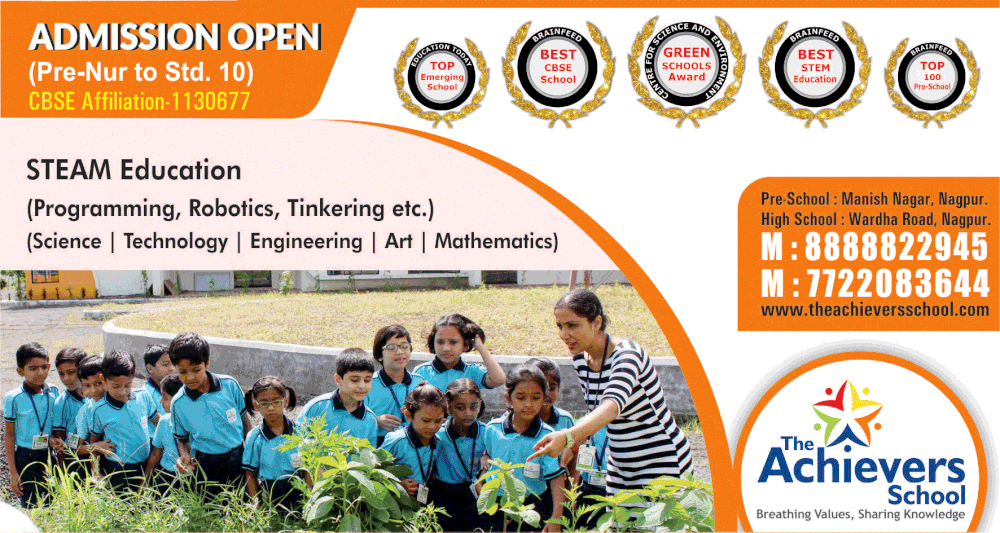 Flowers are harvested daily in greenhouses but as there is no sale, the flowers have to be plucked and thrown. Daily four to five thousand flowers have to be thrown away. There is fear of the plants getting damage, of the flowers are not plucked. Fertilizers are required and labourers have to be paid.
Flower grower Vinod Rannaware from Mauja Khaire in kondhali tehsil of Nagpur district said that, he was producing flowers on 12 acres since 1989 and this was the first such difficulty seen by him in the last 31 years. After the lockdown there are no buyers in the Mahatma Phule Pushpa Utpadak market. Flowers deteriorate quickly and it has to be plucked daily. As there is no sale, the flowers have to be thrown away. The loss in the last ten days is Rs.1.50 lakh. He also added that if the situation continues there will be more loss and the administration should take measures to prevent it.