It is really good news amidst the pall of corona gloom over the nation as the leading public and private sector banks have activated loan repayment moratorium option. They have announced to give a three-month exemption to their creditors on payment of term loan installments.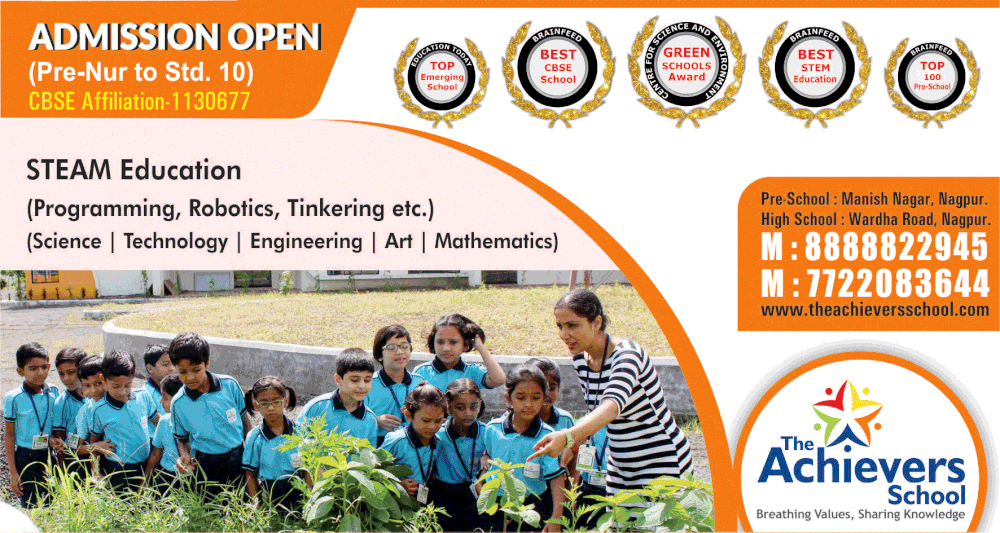 The major banks Tuesday informed their customers about deferment in loan EMIs and interest dues to help them in overcoming financial difficulties due to the coronavirus outbreak and subsequent nation-wide lockdown.
Earlier, the Reserve Bank of India (RBI) announced that all banks and NBFCs have been permitted to allow a moratorium of 3 months on repayment of term loans outstanding on March 1, 2020.
As per information, many state-owned banks like State Bank of India, Bank of Baroda, IDBI Bank, and Canara Bank had announced Moratorium for their customers on Tuesday.
Along with SBI, ICICI Bank and HDFC Bank have also activated moratorium options in their respective websites. The moratorium is for payment of all instalments falling due between March 1, 2020 and May 31, 2020. The announcement will bring relief to all borrowers, including those who have home loans, auto loans, education loans, agricultural term loans, and retail and crop loans to their names.
As per Reserve Bank of India (RBI) rules, any default payments have to be recognised within 30 days and these accounts are to be classified as special mention accounts.
It is to be noted that RBI has allowed all lending institutions mentioned above to offer a 3 month moratorium on term loans but the banks have to get an approval from their respective boards to implement the moratorium policy. Therefore decision on offering a moratorium is actually up to the lending institution. Therefore borrowers should get clarity from their lending institutions on how this moratorium, when and if offered, will work for them.