The on-going lockdown in the country has created problems in every corner of our life; especially the farmers are facing the brunt of this lockdown. In view of this situation, the Nagpur Municipal Corporation has taken various measures to find solutions for their problems, as they are coming from distant places in city to sell vegetables.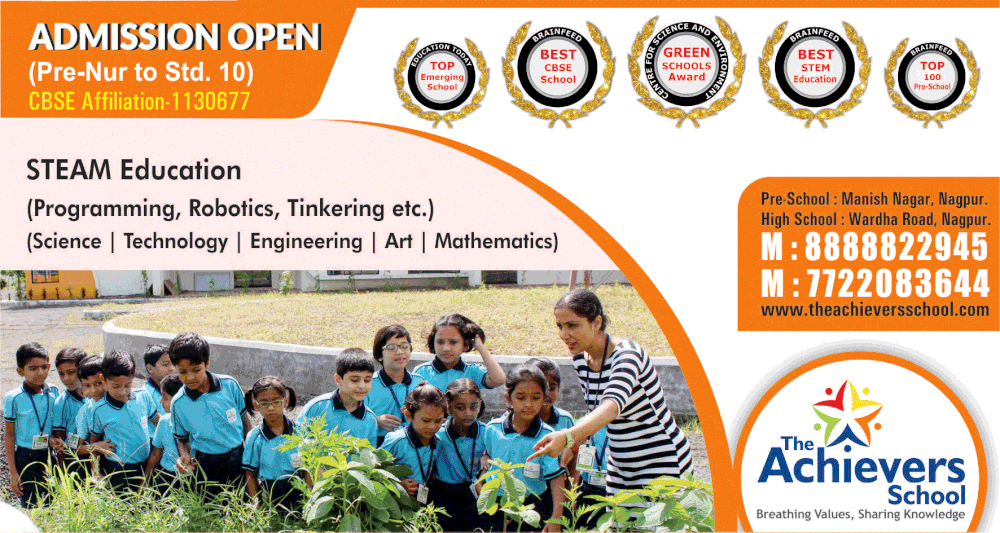 And the civic body of the city has identified and marked out space for holding vegetable market in nine zones of the city. Despite lockdown there was a huge rush in the Cotton Market vegetable market. This increased the risk of spreading the corona virus infection. For this reason, the civic chief ordered the closure of the cotton market.
Now the civic body has decided to commence the retail sale of vegetables from April 1.And arrangements have been made to set up shops at the zone level for the farmers coming to the market.
Except Satranjipura zone, this arrangement has been made in nine of the ten NMC zones. As per information, the civic chief has put forward some terms and conditions to set up shops.
The first condition is that everybody will have to observe social distancing. The buyer will have to stand in queue at the marked site. Must use mask, sanitizer. All the documents of the vehicle will have to be kept together as per the rules of RTO.The driver should not have cold cough fever. Any type of material other than vegetables will not be transported in the vehicle concerned.
Here is the list of the markets demarcated by zone:
Laxmi Nagar Zone –Jaitala Weekly Market.
Dharampeth Zone- Ramnagar Ground, Yashwant Stadium.
Hanuman Nagar Zone- Reshimbagh Maidan, Kalode College College, Beltarodi Road Land of Indraprastha Society, Near Shri Dhage's Bungalow, Pipla Road.
Dhantoli Zone- Untkhana,Maidan Opposite Tata Capital Height, Rajabaksha Maidan, Near Bhagwan Nagar Maidan Post Office,Balaji Nagar Maidan Near Velu Corner, Renuka Vihar Colony Maidan, Narendra Nagar NIT Maidan.
Nehru Nagar Zone-Ashirwad Nagar NIT, Market, Srinagar Maidan Darshan Colony. Tajbagh Road in front of PF office.Gandhibagh Zone Dighorikar Maidan, Juna Bagadganj. NMC School Navi Shukrawari Model, Mill, Chowk Gadikhana.
Lakadganj Zone- Sardar Vallabhbhai Patel Maidan,Near Kachi Visa Bhavan,Satnami Nagar, Bhaskar Vyas Maidan East Vardhman Nagar.
Aasi Nagar Zone- HR Cancer Hospital, KalamnaRing Road, Deepak Nagar, Uppalwadi Road.
On the right side of Mangalwari Zone- Nara Road, Krishnadham Zingabai Takli, Guman Lawn Gorewada.