At present India is reeling under the rigorous lockdown and undoubtedly the public is suffering the brunt of it.When we talk about the people who are really affected during the lockdown is indeed the daily wage workers, especially the workers in the Bollywood industry. The poignant story of the Tarabai Mandre as she is facing difficulty to sustain in this lockdown.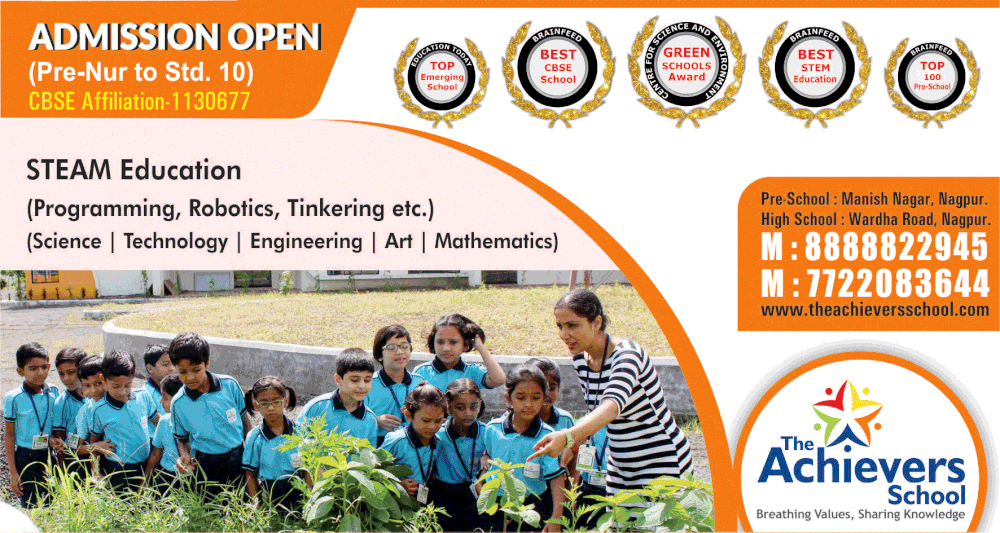 Mandre, a senior citizen but a junior artist who has worked in films and TV shows for 25 years, is one among the spot boys, makeup artists, camerapersons, extras and a host of others who work in the glamour industry.
After the lockdown, the thousands who get paid each day are the worst hit with all shootings being cancelled. And those, like Mandre, who have gone through their savings, are struggling too. Now the neighbours are helping Mandre in this difficult situation.Amid this difficult situation, many bollywood celebrities like Salman Khan, Rohit Shetty have expressed their willingness to help needy people. However; it will take time to reach them.
The Union Government has ordered the nationwide lockdown in the country to prevent the spread of novel coronavirus.