Recently the civic chief had demarcated the vegetable markets in different zones of the city to ease the woes of the citizens during lockdown .After this arrangement of spots, the residents are able to avail cheap and fresh vegetables also enable farmers to sell their produce.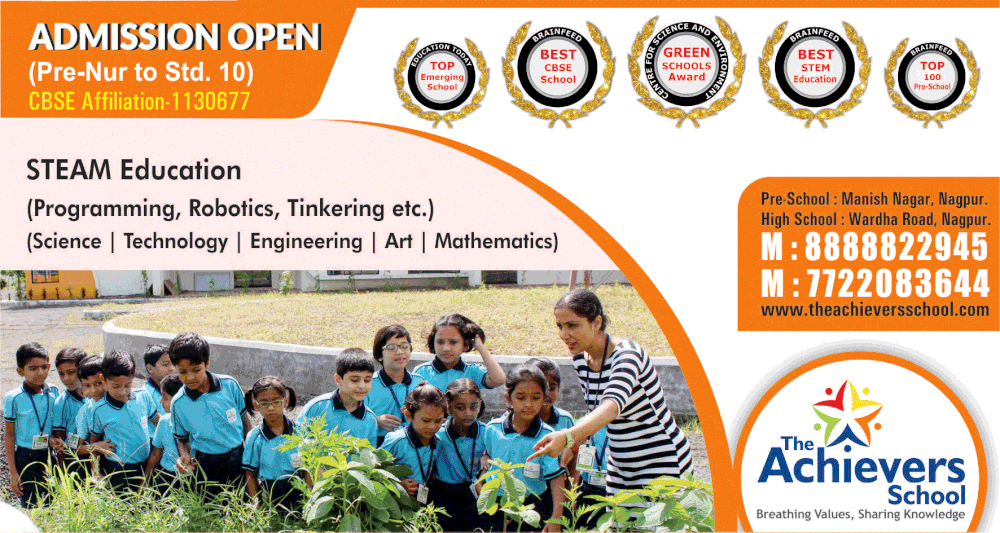 Earlier, the farmers used to set their shops at Agricultural Produce Market Committee (APMC) yard at kalamna and at Cotton Market. The APMC used to be crowded as about 600 vehicles arrived daily. To avoid crowd in the city, only one hundred vehicles are permitted to enter inside. Today, these vehicles did not go to the APMC yard but to various places in the city.
As per information, the vegetables were sold in wholesale prices at Reshimbag. Yashwant Stadium, Budhwar bazaar, Rajabaksha, Mangalwari bazaar, Zingabai Takli ground and Jaitala.
Social distancing marks are also done on the road for citizens to stand at a distance from others. Meanwhile, the civic body has published a list of 36 farmers on its social media accounts and website, and customers can contact them and get fresh vegetables delivered to the doorstep.
Here is the list of vegetable centres:
Laxmi Nagar: Jaitala weekly market.
Dharampeth: Ram Nagar ground, Yashwant Stadium.
Hanuman Nagar: Reshimbag ground, Kalode College, Beltarodi Road, and Indraprasth Society land, near Shri Dhage Bungalow on Pipla Road.
Dhantoli: Untkhana ground in front of Tata Capital Heights, Rajabaksha ground, Bhagwan Nagar ground near post office, BalajiNagar ground near Velu Corner, Renuka ViharColony ground, Narendra Nagar NIT ground.
Nehru Nagar: AshirwadNagar NIT bazaar, ShriNagar ground DarshaniChony Tajbag Road, plot in front of PF office.
Gandhibagh: Dighorikar ground Juna Bagadganj, NMC schoolNavi Shukrawari, Model Mill Square Gadikhana.
Lakadganj: SardarVallabhbhai Patel ground near KacchiVisa Bhavan SatnamiNagar, Bhaskar Vyas ground East Wardhaman Nagar.
Asi Nagar: H R Cancer Hospital Kalamna ring road, Deepak Nagar Uppalwadi Road.
Mangalwari: Nara Road right side, Krishnadham Zingabai Gorewada Takli, Guman Lawn, Gorewada.