Now entire India is undergoing through a lockdown due to the challenging condition of COVID-19.And in Yavatmal district three suspected are tested negative, indeed a big relief for the citizens. As per the information, the health department and district administration had really done a good job for preventing the spread of corona virus in the district.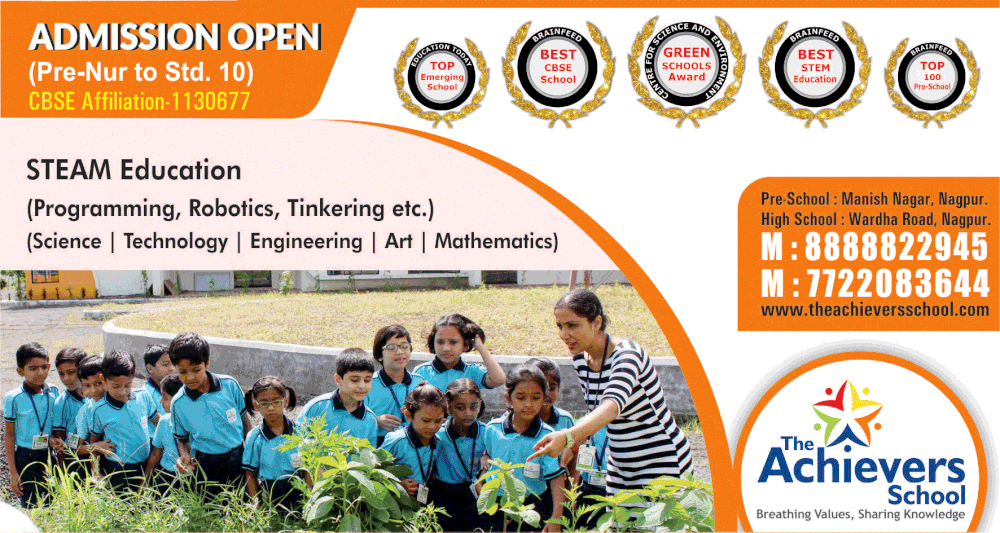 Despite the fact that the suspected patients test results were negative, it is very important to take precautionary measures because danger is not completely faded. To fight against coronavirus, a 500 bed hospital will be set up soon at local Vasantrao Naik government medical college hospital, informed forest minister and guardian minister of the district Sanjay Rathod.
Presently there are 765 regular beds in hospital. In view of coronavirus, 500 bed hospital will be setup using 220 beds in old hospital, 125 beds in hostel and other buildings. This would benefit people fromYavatmal, Washim and other districts. People from other districts are coming to Yavatmal and policy about them should be prepared by the administration, said Rathod.
He also urged that accommodation and food arrangements are also made where people have been stranded. And also informed that staff of forest department is ready to contribute their one day salary to the CM aid fund.