One of the important wildlife sanctuaries in Yavatmal district, Tipeshwar now will be managed under Melghat Tiger Reserve (MTR), Amravati. As per information, the administrative control of Tipeshwar sanctuary in Yavatmal district came under the control of Melghat Tiger Reserve (MTR) Amravati from April 1.This decision has taken for better administrative purpose.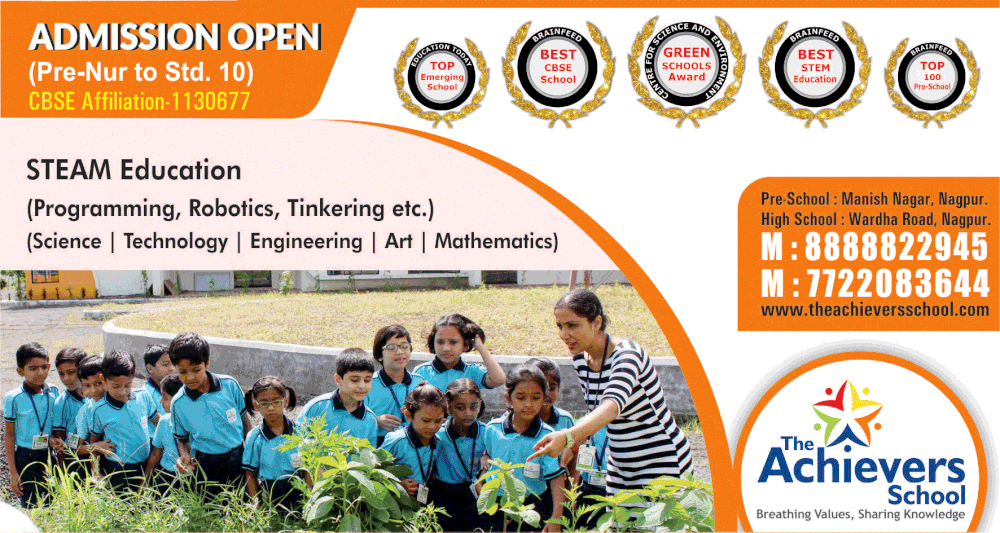 Earlier, Tipeshwar wildlife sanctuary was under Pench Tiger Reserve. The state government had issued orders in this regard on January 30, 2020.
With better wildlife management in the last 4-5 years, Tipeshwar has come a long way and has hit the global map for presence of tigers and regular sightings. As per the source, this wildlife sanctuary will soon get tiger reserve status as the forest minister has given the department to prepare the proposal regarding it.
The wildlife lovers are waiting for the green signal for this approval of tiger reserve status. The Tipeshwar Wildlife Sanctuary spread over 148.62 sq.km was formed on April 30, 1997.