Authorities are doing every bit in their hands to save the people from the deadly virus but people seems to be ignoring it every-time as if it is just thing which will not affect them.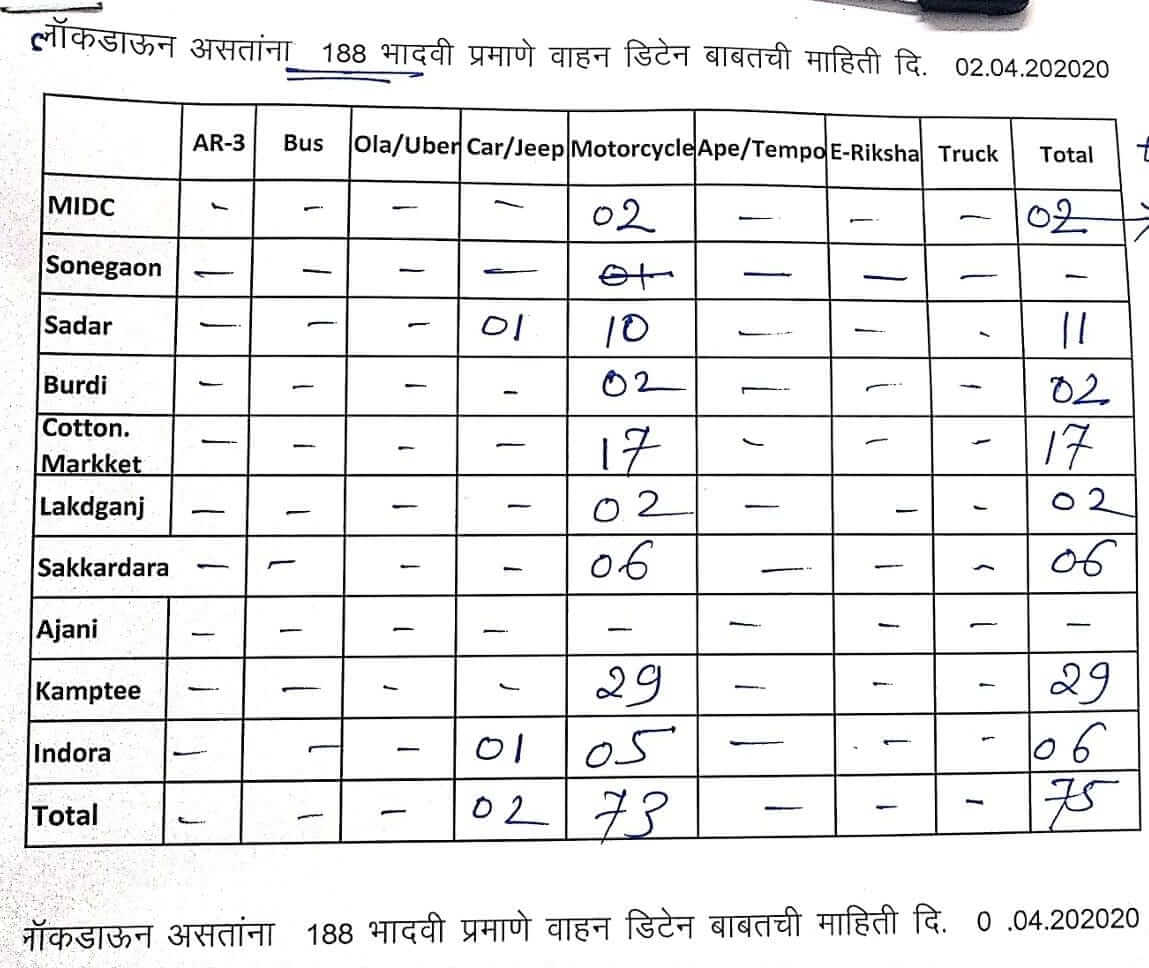 Even in this difficult time people put forth the life of themselves as well as others at risk and try to go out of their house in this 21 days lockdown making the situation only worse for themselves as well as other.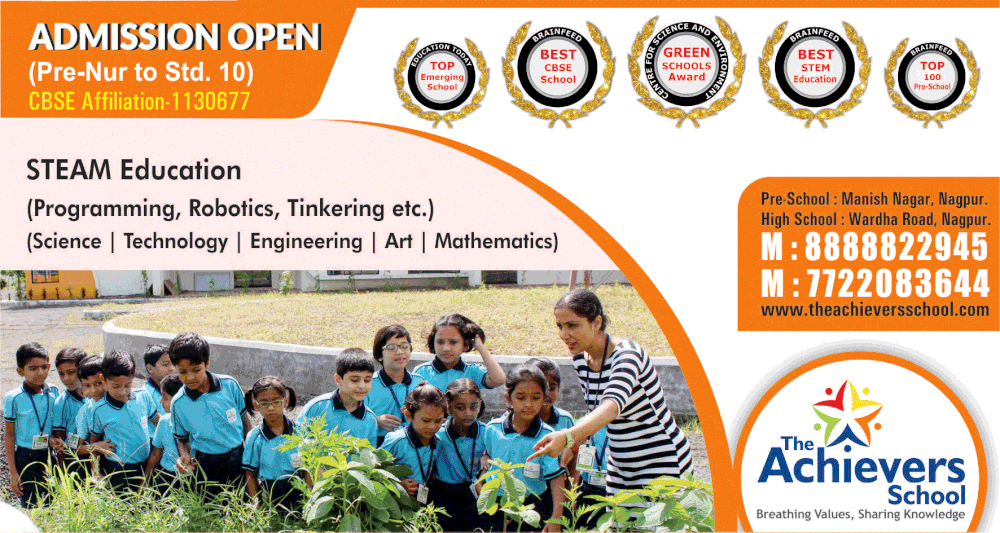 Today Nagpur Police detained 75 vehicles under Section 188 of IPC from various parts of the city as it was seen that people ignored direct orders of 21 day lockdown. With this proper action will be taken on the owner under the Section 188.