The dreaded coronavirus has in the true sense shaken the very balance of human life, and the whole world is nonplussed while fighting against the pandemic. In this juncture, the US scientists remarked that the Bacillus Calmette-Guerin (BCG) vaccine, administered to Indian children soon after birth to protect against tuberculosis, could be a "game-changer" in the mission to conquer the virus.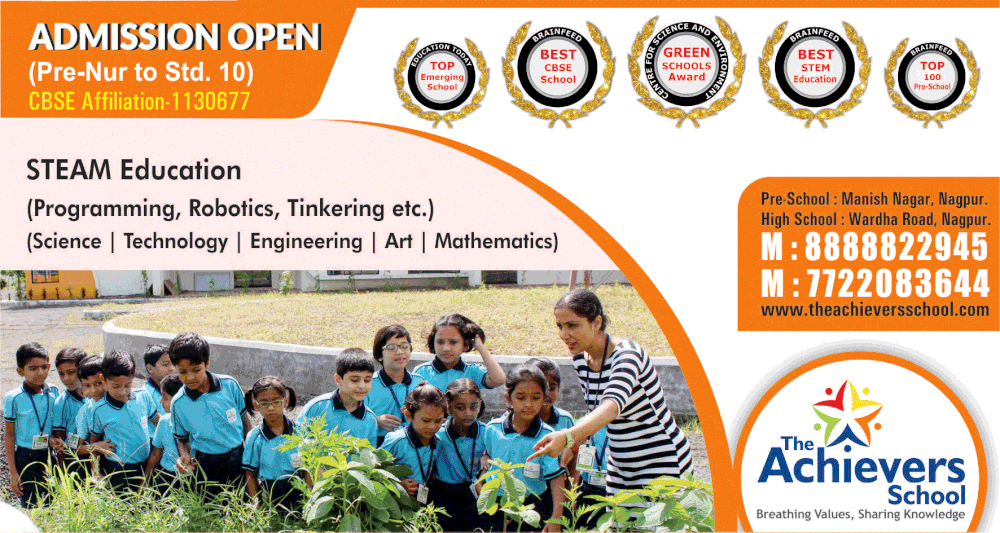 The severity of COVID-19 impact may be linked to national policies on BCG childhood vaccination, the yet to be published study from the New York Institute of Technology (NYIT) states while citing the examples of Italy and the US.
Gonzalo Otazu, assistant professor of biomedical sciences at New York Institute of Technology (NYIT) stated that they had found that countries without universal policies of BCG vaccination, such as Italy, the Netherlands, and the United States, have been more severely affected compared to countries with universal and long-standing BCG policies.As one of the most widely used vaccines in the world, the BCG vaccine has existed for nearly a century and has been shown to be an effective tool in preventing meningitis and disseminated TB in children, the US researchers said.
While the US has reported almost 1, 90,000 cases with more than 4,000 deaths, Italy has 1, 05,000 cases and over 12,000 fatalities. Netherlands has reported more than 12,000 cases of the disease and over 1,000 deaths.
As per the research, a combination of reduced morbidity and mortality could make the BCG vaccination a game-changer in the fight against COVID-19. According to Rakesh Mishra, director of the CSIR-Centre for Cellular and Molecular Biology (CCMB) in Hyderabad, the NYIT findings are interesting but more scientific details are needed.
The BCG vaccine is part of India's universal immunisation programme and administered to millions of children at birth or soon after it.
India, with the world's highest TB burden, introduced BCG mass immunisation in 1948.