At present the nation is struggling to cope up with the attack of the deadly virus 'COVID-19'.The entire country has taken all the possible measures to fight against the vicious guest.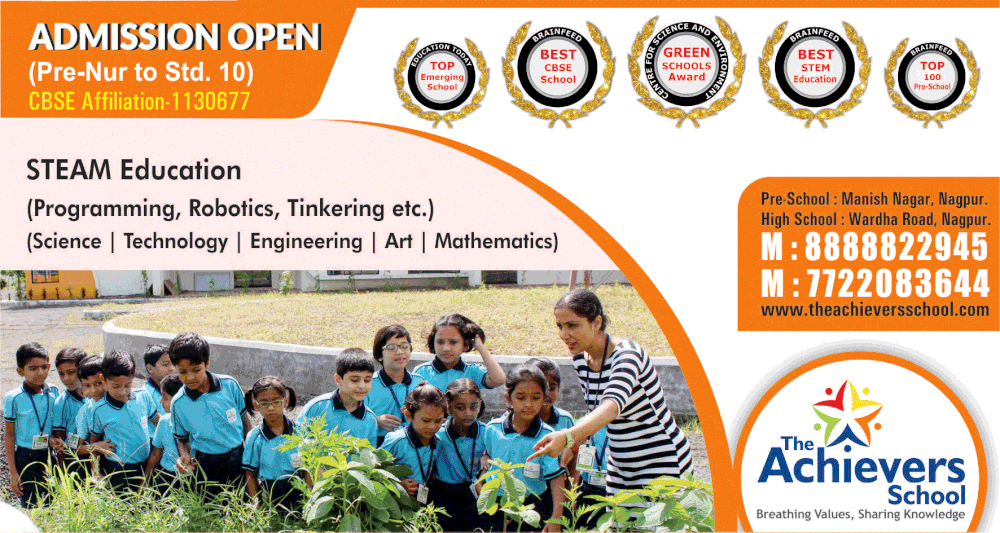 As per information, patients with severe COVID-19 infection have inflamed or damaged lungs that struggle to receive sufficient oxygen. In this context, ventilator can be a life-saver for patients whose lungs are damaged by the COVID-19 infection.
In this case, there is a possibility that a huge demand for ventilators may arise, leading to shorts. To find a solution for the issue, a team of engineers at the Indian Institute of Science (IISc) Bangalore is engaged in building a prototype of an electro-mechanical ventilator from scratch, using only components found or made in India, based on guidelines issued by the UK Medicines and Healthcare products Regulatory Agency. TV Prabhakar, Principal Research Scientist at the Department of Electronic Systems Engineering (DESE) and one of the founders of the project stated that they are building it so that anyone can use it free of cost.As per source, it is expected to be ready within the next couple of weeks.
As per information, companies such as Bharat Heavy Electricals Limited (BHEL) have expressed interest in supporting mass production. The Centre for Nano Science and Engineering at IISc has already provided the team with indigenously developed oxygen and pressure sensors.