During the difficult period of inflation, Maharashtra government enacted Re1 cess on petrol and diesel from April 1.As per information, now the rate of petrol is 76.78 per litre and diesel 65.74 per litre in Nagpur. By doing this the state government has really put burden on the common people.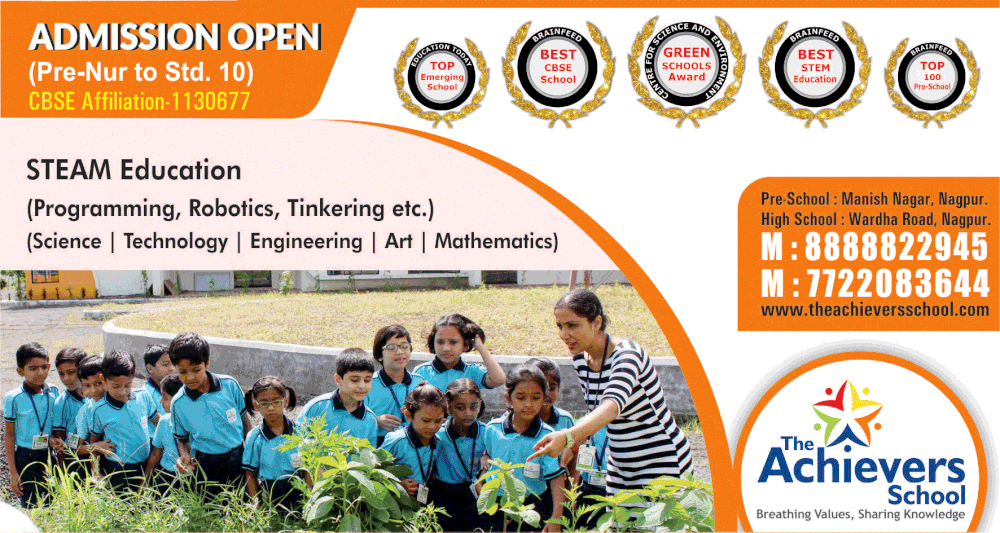 In the international markets, the price of crude oil is the lowest at Dollars 26.73 per barrel. Both the central and state governments did not pass on the benefits of low prices of crude oil to customers. When the Modi Government took over power at the centre in 2014 the excise duty on petrol was 9.48 and on diesel it was 3.56. Later, the government did not pass on the benefits of decreasing crude prices to the customers.
Now the demand for fuel has decreased in the world due to the coronavirus pandemic. This lowered the demand for crude oil and its prices plummeted. After this the price of fuel should have decreased but on March 14, the Union Minister of State for Finance Anurag Thakur increased excise duty on petrol and diesel and also road and infrastructure since then, the excise duty on petrol is Rs. 22.98 and on diesel it is Rs. 18.83 and Rs.10 road and infrastructure cess. Due to the decrease in crude oil prices, customers should have got petrol below 50 but now have to buy at 76.78.After hiking the price by one, the total cess on petrol and diesel in Maharashtra is 8.20. Also after the centre enacts excise duty, the state government enacts 25 percent VAT on the price.
Hence the taxation on fuel now is three times and the customer is burdened.