With the promise to provide ration and money to the poor and needy Government of India is trying their best to fight against the deadly virus.
Photos by Chandrakant Paddhane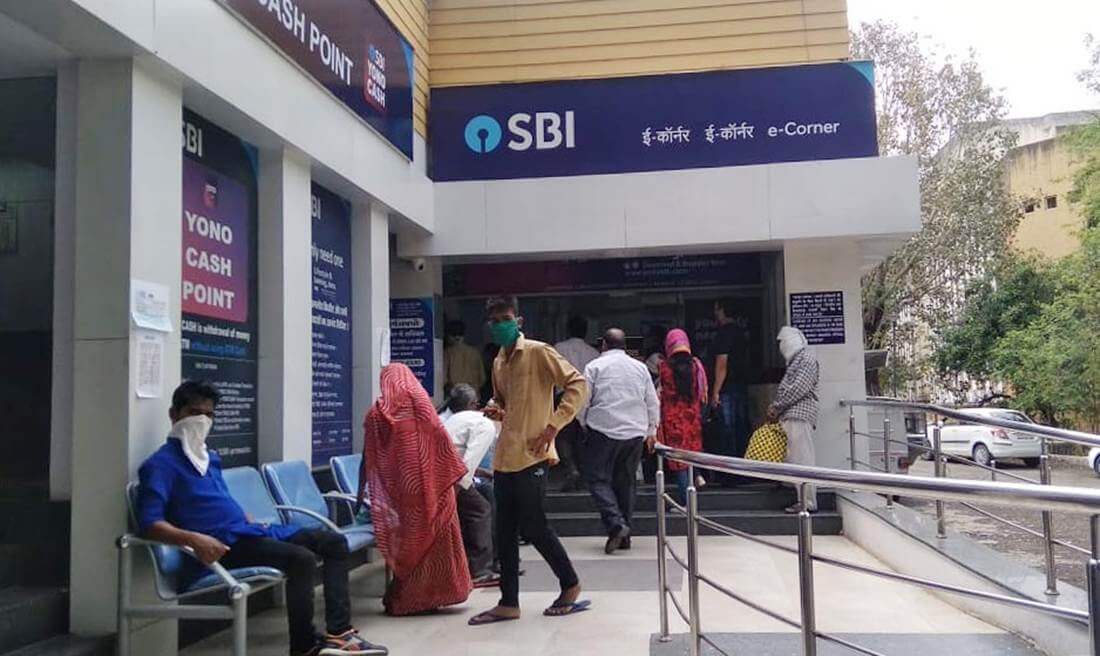 On Friday senior citizens were seen in long queue outside their respective banks to withdraw their pension deposited by the government in their respective banks to help them during the lockdown.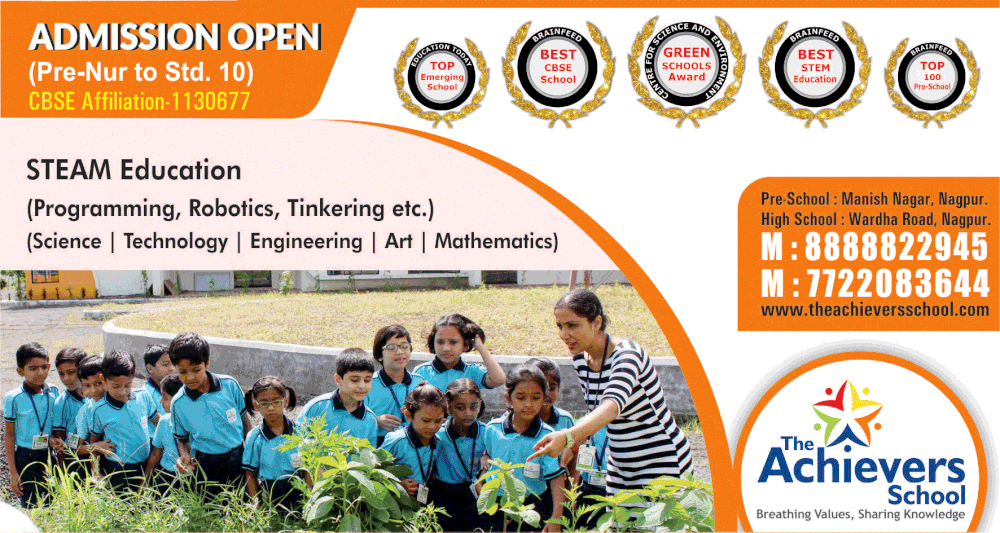 While waiting for their turn many broke the rule of social distancing. After which bank employees had to intervene and requested to follow the social distancing for their own good and avoid being in contact with anyone and help in breaking the chain of COVID-19.