As we know the country is going through a lockdown due to the imminent danger of coronavirus. In view of the situation, the students and teachers of Mahatma Gandhi Antarrashtriya Hindi Vishwavidyalaya, Wardha have been asked to work from home by remaining online.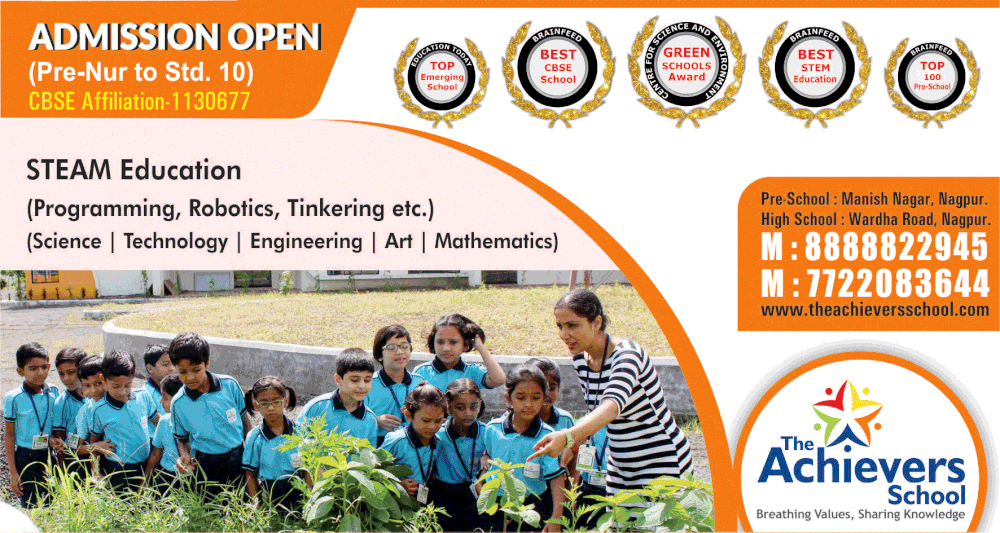 As per information, the concerned study material has been uploaded by administration and teachers on youtube and online applications so that students can access it.
The university has asked teachers to form groups of WhatsApp and SMS for online classrooms so that students can be given notes, study material, assignments and others from time to time. According to new directives, all concerned as using social medias like Youtube, WhatsApp. Instagram, Zoom, Skype, Google Hangouts efficiently.Vice-chancellor Prof Rajnish Kumar Shukla informed that all teachers will keep students busy every day through online classes and give presentations through interactive medium.