Amidst the distressed situation prevailing in the country due to Novel Coronavirus, in a shocking incident, one goon attacked the wife of police personnel of Crime Branch on Saturday.
Victim Sushila Muley was stabbed to death by a goon at her home near Ramna Maroti temple. The accused is identified as Navin Gotephodea who was recently released from jail after government decided to release inmates due to the rise of COVID-19 cases in the country.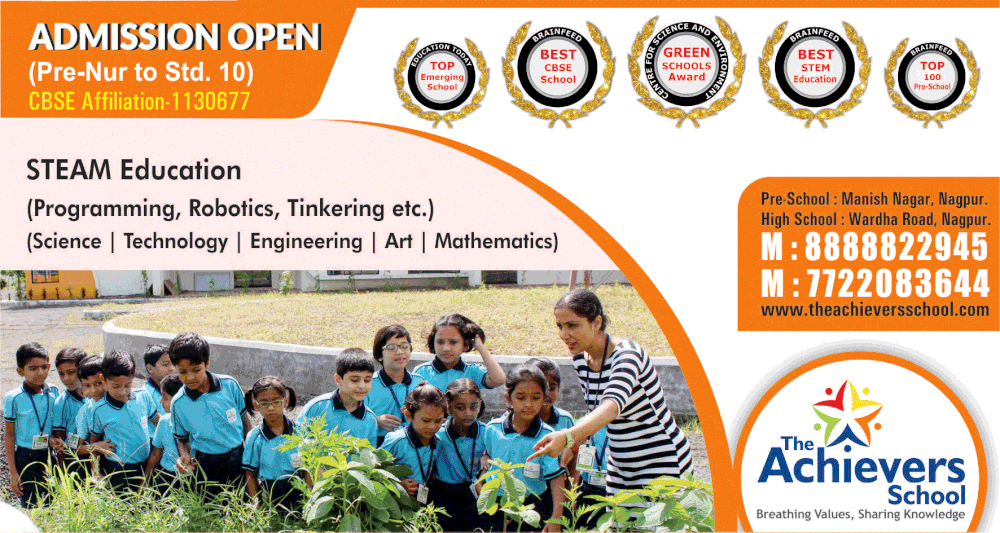 According to the information, Gotephode urged to meet Sushila's son, Naveen couple of days ago. Denying his request Gotephode took the extreme step and stabbed Sushila to death.
Hearing sushilas voice her son rushed out to help but was attacked by Gotephode before fleeing from the spot.
Nandanvan police has registered a case of murder against Gotephode.