Due to the spread of novel coronavirus followed by the lockdown, Maharashtra University of Health Sciences (MUHS) has been extended the date of examination of medical postgraduate (PG) degree course.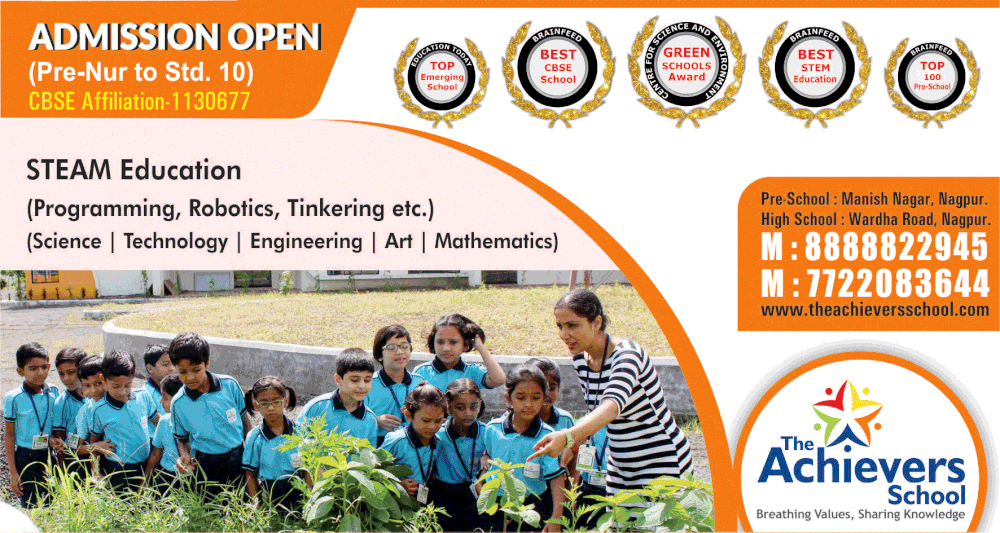 As per the timetable, the PG medical theory examinations will commence from 15/06/2020 up to 22/06/2020. The notice issued by Dr Ajit Gajanan Pathak, Controller of Examinations at MUHS notifies about the same to all the PG Medical Colleges affiliated to the varsity.
The vice chancellor of the University, Dr Dilip Mhaisekar, said that the examination of MD, MS. Diploma, MSc it. For the summer session of the medical postgraduate degree course of the colleges attached to the University of Health Sciences was scheduled to begin on May 12, 2020. But the president of resident doctor association (MARD), Dr. Rahul Wagh and other officials had given memorandum in this context to the university. After the direction from the medical education minister Amit Deshmukh, there has been a change in the admission process of DNB examination timetable of and other courses, the medical PG course. According to the revised medicine timetable, Paper-1 of the PG course will be held on June 15, Paper 2 will be held on June 17. Paper-3 will be held on June -19 and paper-4 will be held on June 22 between 11 am to 2 pm at fixed centre.
Similarly,the last date for submitting examination application for the summer session of 'session-2' without any late fee  in the university has been extended till May 5.Applications can be submitted till May 8 with late fee and while application can be submitted with excessive late fee May 12.