One more person from Nagpur has tested positive for coronavirus on Saturday, taking the tally to 17 so far.
A 32 year old male patient is said to have a travel history to Delhi but it is not confirmed whether he had attended the Tablighi Jamaat congregation held at Nizamuddin Markaz last month, said Dr Deepak Pandey, Deputy Medical Superintendent, Indira Gandhi Government Medical College.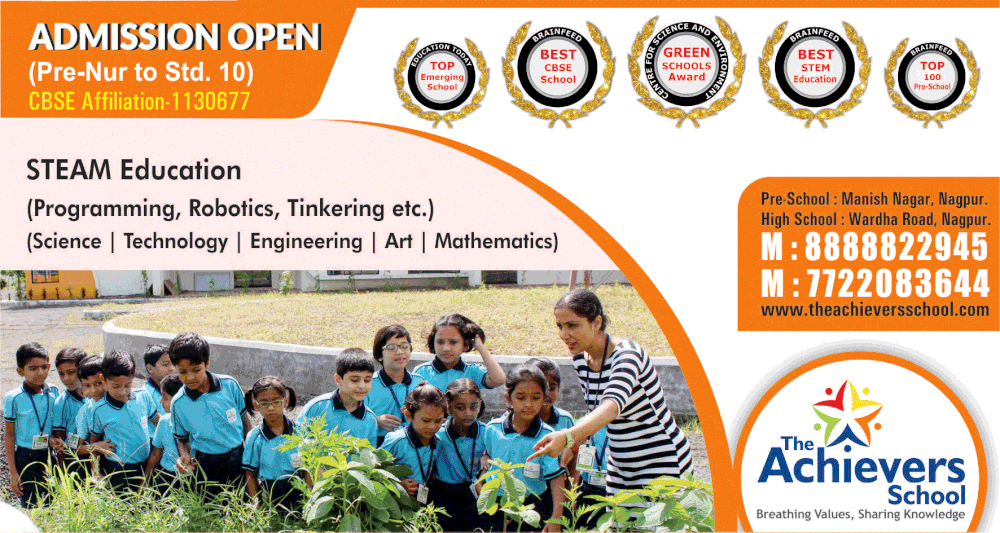 With this, the active cases in Nagpur city have risen to 13 who are being treated at government hospital and the total number of positive patients are now 17. With four of them cured and discharged.