The civic administration of the city has prepared a web application for citizens from which they can get information about list of shops that are open in their area. In view of the continuing lockdown, NMC understand that people would need to stock up periodically on supplies of grocery and medicines.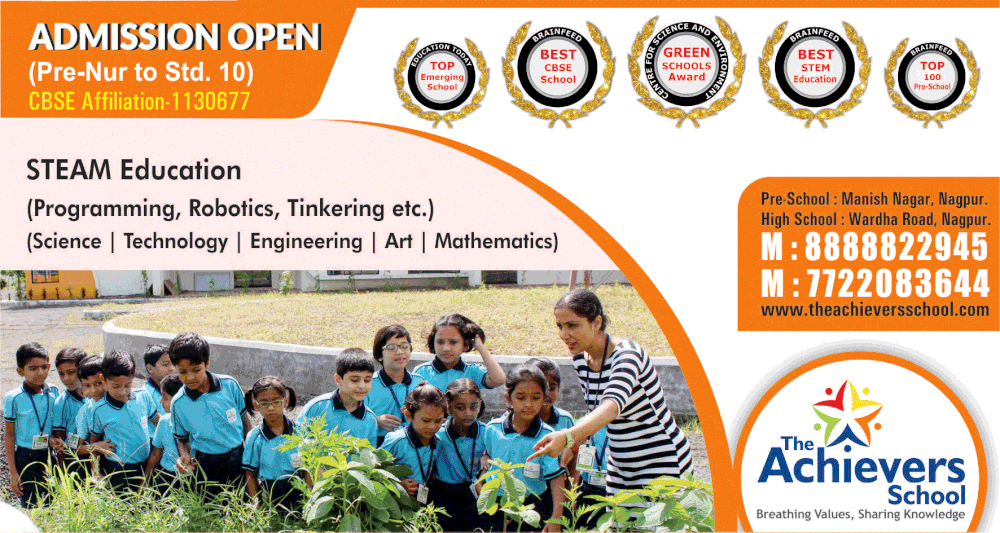 The civic authority also tied up with respective association and increased number of shops and pharmacy to function 24 hours for the citizens. The web application can be opened by clicking on link https://covidcarenagpur.cdaat.in. On opening the application, one has to fill required information as to full name, mobile number etc. List of shops that are open to cater to needs of people across 10 zones is provided in the application. People can place order and material would be delivered. The application is designed to provide option of selecting the category, individual shop of supermarket, and list with precise location are available.
The NMC also issued helpline number for the elderly too, Helpline 0172-2567019 has also been started for elderly and handicapped persons by the NMC and same can be used to source requirement of daily needs by them. The HelpLine remains in operation from 9 am to 9 pm.As per information,Abhijeet Raut has been appointed as Nodal Officer for co-ordinating with agencies in distribution of essential items. With the HelpLine, citizens can get home delivery of grocery, vegetables and medicines as per their respective requirement.