Amid the lockdown crisis in the country, School Education and Sports Department of State Government has asked all the schools of all the boards not to force parents to pay fees.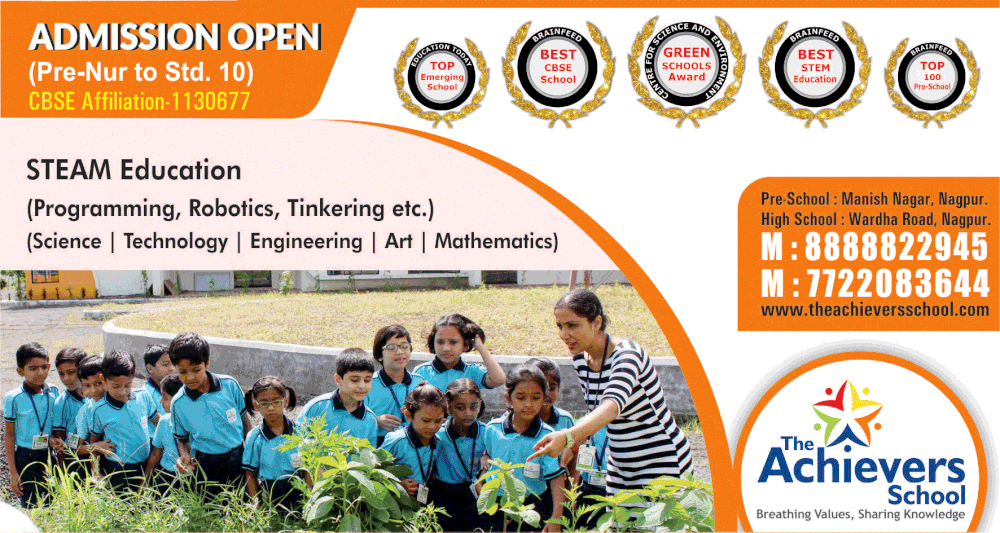 As per information, Rajendra Pawar, Deputy Secretary, issued a circular in this regard to all the Divisional Commissioners, Commissioner (Education), Secretary of Central Board of Secondary Education, Secretary of the Council for the Indian School Certificate Examination, Secretary of Cambridge Assessment International Examination, Secretary of International Baccalaureate, all Directors of Education, Chairman of Maharashtra State Board of Secondary and Higher Secondary Education.
The circular mentioned that the state government had received requests from several parents seeking extension of deadline for payment of school fees for the academic years 2019- 20 and 2020-21. Once the lockdown ends, the schools should inform the parents to pay the fees.