At least 32 vehicles were gutted in a major fire at Ajni traffic police office zone on Friday morning. The vehicles were parked near the office.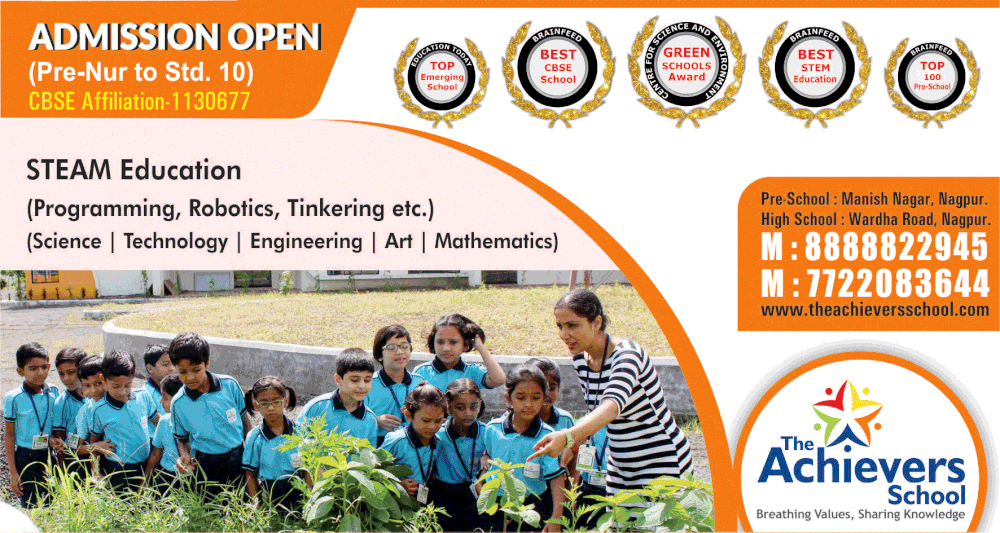 After it was notified by the locals they informed the fire brigade and the fire was brought under control. As per the information, total 30 two wheelers and 2 autos were completely burnt in this fire accident. And no casualties were reported in the incident, reason for the accident is still unknown
The Ajni traffic office has kept hundreds of confiscated vehicles in its compound. Traffic staffs were calculating the losses.