As we know the nation is facing a difficult time after the outbreak of COVID-19 which was followed by the lockdown. This is in complete sense affected the supply chain of the different commodities in the city and seems to be affected in the prices also.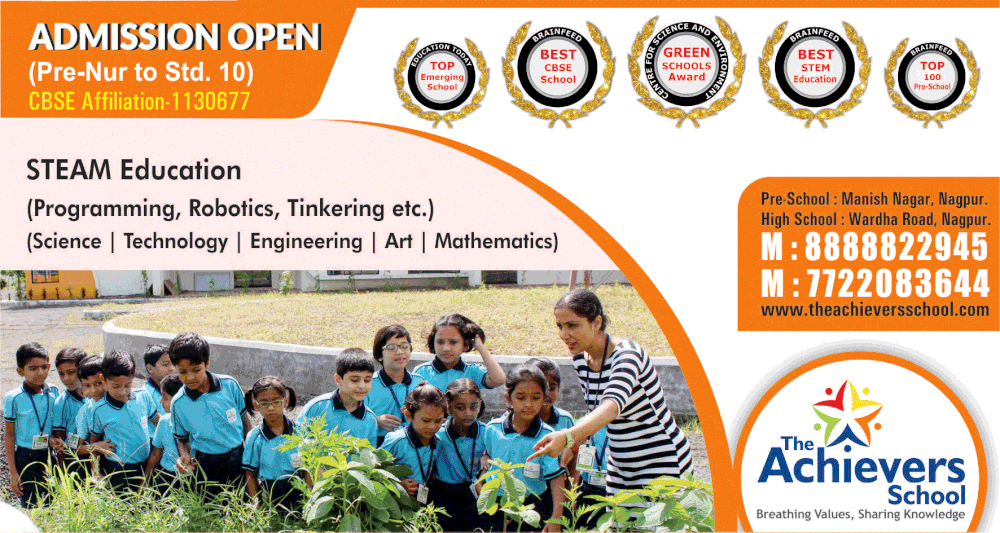 As per the information, this uncertainty in market is visibly made its impact in the supply of the commodities like onion, garlic and potato in the Kalmala market subsequently resulting in steep fall in the prices.
Sale of onion from the Kalamna market has experienced the worst effect as its prices fell from Rs 15- 20 per kg (wholesale price) to Rs 10-12 per kg in a span of last 10 to 12 days.
This is mainly because of the number of buyers arriving in the market which has dipped by 50 per cent ever since the lock down came into effect because of which the demand has dropped to a large extent. It is important to note that all the hotels and restaurants and eateries are closed and thus the consumption of onion from these buyers has vanished.
A wholesaler, on a request of anonymity, said that huge quantities of onions are lying in the godowns of the wholesalers. On an average 10- 12 trucks of onion arrive in the market every day. "Today the arrival is as it is but the demand has gone down which is affecting the prices. Many wholesalers are bearing the brunt of this mismatch," he said adding that the situation may further deteriorate in coming days when onions from Amravati, Akola and Buldhana start arriving here. Apart from this, another commodity – garlic – has also experienced similar trend. Garlic was trading at a price of Rs 50-80 per kg before the locakdown. But on Saturday, it was sold at a price of Rs 40-60 per kg in the wholesale market. The potato has maintained its price tag during these days. It is being sold at a price of Rs 18-20 kg in the wholesale market for the past 15-20 days.
At present, the buyers from nearby places like Katol, Narkhed, Umrer and Ramtek are also not lifting onions from the Kalamna market. They are getting the supply directly from the outstation suppliers. Moreover, farmers based in adjoining places are also selling locally grown onions to the retailers directly. Apart from that, the market was closed for couple of days recently that has further spoiled the supply.