With one new case of COVID-19 occurred on Saturday in the city, the numbers of current positive patients are 13, while the total number of positive cases has been 17 with four cured and discharged.
COVID-19 daily update- Nagpur District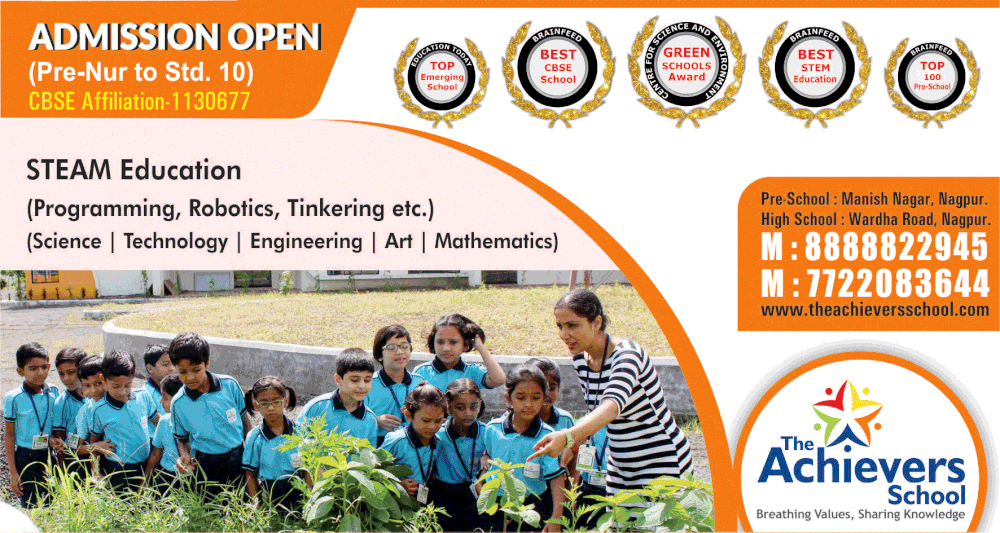 On April 5, 26 suspected persons were admitted to the government hospital.
Total numbers of suspected patients are 1126, and at present 494 are in isolation. As per information, today on April 5, 709 patients were discharged from the hospital.