The outbreak of coronavirus has in true sense created havoc in the world, and India is currently undergoing a lockdown to prevent the spread of dreaded virus. Due to the lockdown Indian Railways has stopped the operations and it is not clear that when the administration will restart the train services. However, the booking of railway tickets was started online for train journeys from April 15 onwards.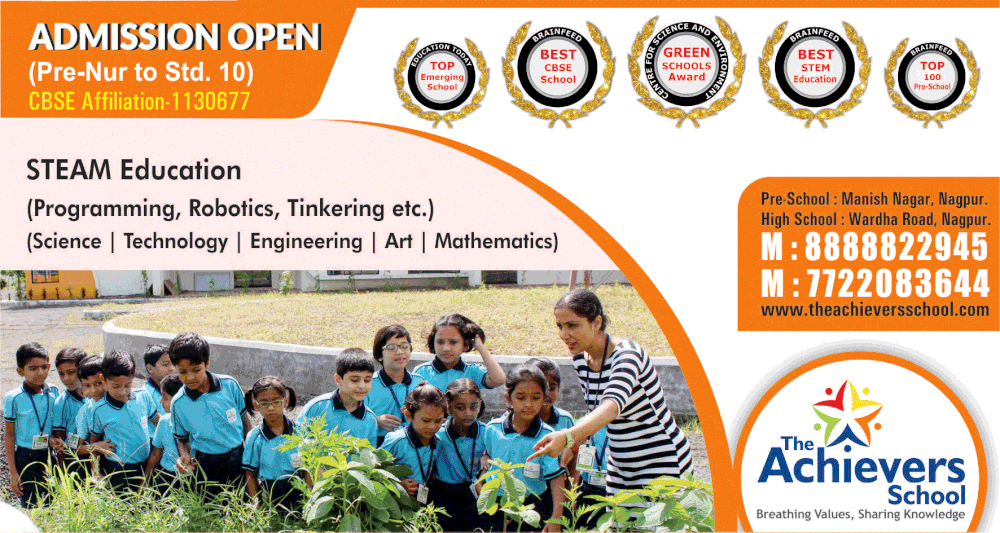 During the on-going lockdown, the passengers started booking their tickets for journey from April 15 and almost all the trains are been issued to the Nagpur booked.
Although the Indian Railway Catering and Tourism Corporation (IRCTC) have started booking reservation for the train, it is not certain whether the train services will begin operations on April 15. No order has been received to the Nagpur division of Central Railway and South East Central Railway that the train services will start on April 15.Trains pass through Nagpur to all four directions including Mumbai, Pune, Delhi, Jaipur, and Chennai, booking for all these trains is almost in full swing and the tickets are wait-listed.
Of these, the 12437 Rajdhani Express AC coaches have only 18 berths left. 12723 Telangana Express Sleeper have 134 waitlisted, 12807 Visakhapatnam-Hazrat Nizamuddin Samata Express has 20 waiting, and all berth of 12837 Gevra Road Amritsar Chhattisgarh Express are full. Train to Pune: 12130 Azad Hind Express 12 berths waitlisted, 11040 Maharashtra Express, 30 RAC, 12114 Garib Earth Express Express is full. All trains going to Chennai are full and include: 12296 Sanghamitra Express, 22647 Korba-Trivandrum Express, 11203 Nagpur Express and 18234 Bilaspur full. Jaipur Express, 12967 Jaipur Bhagat Ki Kothi Express. The trains bound for 12860 Gitanjali Express has 96 RAC, 12106 Vidarbha Express 27 Waiting. 12140 Sevagram Express 12 RAC, 12810 Howrah-Mumbai Mail 14 RAC. All these trains are full. As per information, passengers on previously cancelled trains will be refunded after the lockdown ends.