Recently BJP corporator Sanjay Bangale, has submitted memorandum to the divisional commissioner and district collector while objecting to the behaviour of people, they reached Nagpur from Delhi Markaj and the people, who came in contact with them were kept in the monitoring centre at Vanamati.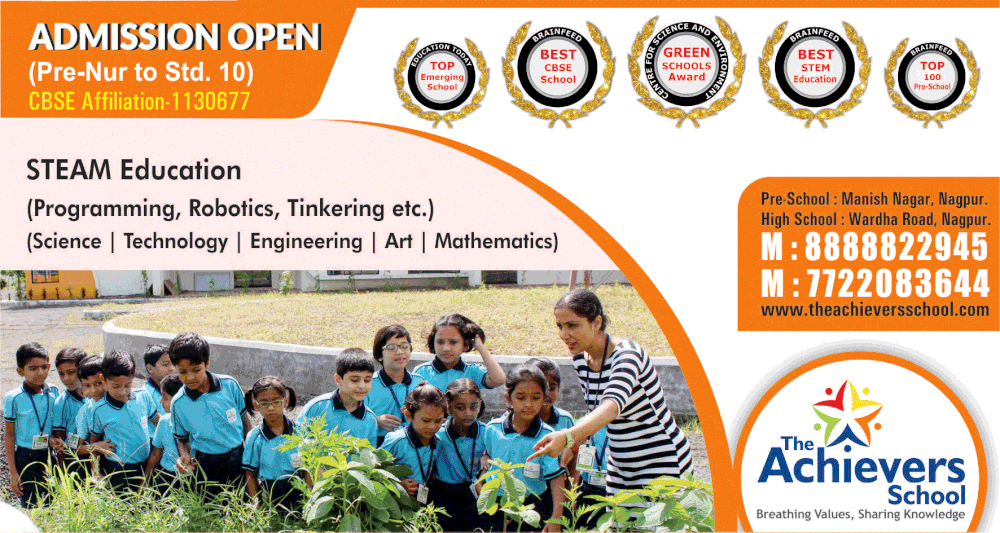 In the memorandum he demanded to transfer them to Uppalwadi and Bidgaon.It is noteworthy that to prevent the infection of coronavirus, people coming in contact with foreign returnee or infected person are being kept in the centre built in MLA hostel, Ravi Bhavan and Vanamati.
Bangale said that they are freely roaming. In his memorandum, he claimed that 105 people were brought to Vanamati on Friday. And their irrational behaviour is creating problems for the residents. And there is panic situation in the Dharampeth, Bhagwat Ghar, and Ambedkar Nagar.
In such a situation, they have demanded to transfer these people to areas adjoining the city
limits. For this, he has identified townships made under BSUP and houses built under SRA in Uppalwadi.