Amid the lockdown people are facing various difficulties, especially businessmen and traders are finding it difficult to cope up with the lockdown. During this juncture, South East Central Railway (SECR), Nagpur Division, has appealed local traders to take advantage of separate parcel train running on Itwari-Tatanagar route on April 9. SECR, in its communiqué, said that, the train would start ex-Itwari station at 8 am on April 9. It would pass through Gondia, Rajnandgaon, Durg, Raipur, and Bilaspur to further Jharsuguda, Rourkela and Tatanagar. Bookings are open till 10 am of April 8.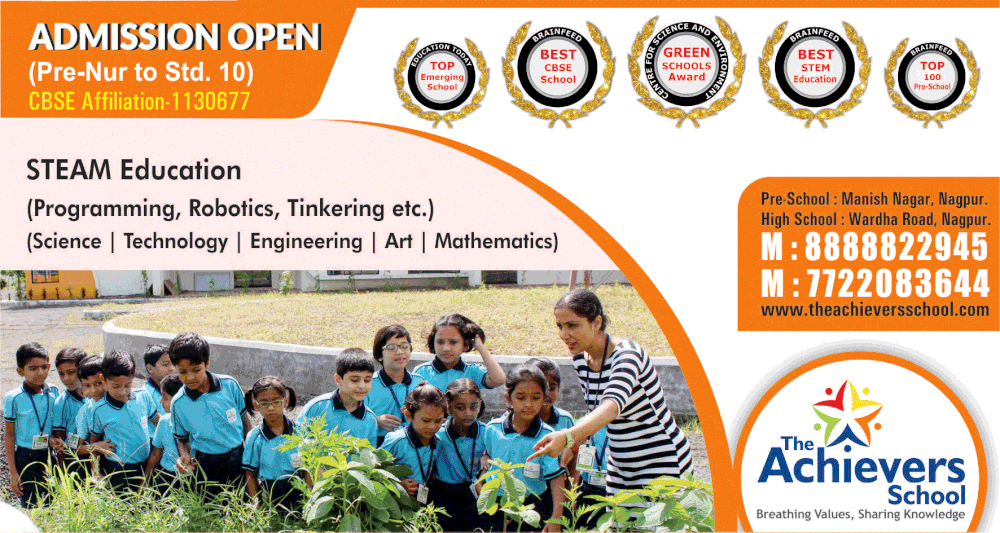 As per information, the rake comprises two vans of parcel(VP)and three seating-cum-luggage(SLR) compartments and material like food grains, vegetables that is in high demand in Eastern states can be dispatched from city.
Earlier, Central Railway's Nagpur Division has got confirmation of 41 tonnages of goods for delivery to Bilaspur, Jharsuguda, Tata Nagar and other places enroute to Changsari, near Guwahati on its Kalyan Changsari parcel special. After the removal of ban on movement of parcel trains, Central Railway is running rakes to keep movement of essential commodities intact.