The Rashtriya Swayamsevak Sangh (RSS) has cancelled its annual training camps and programmes scheduled between April and June to provide strength to India's fight against coronavirus.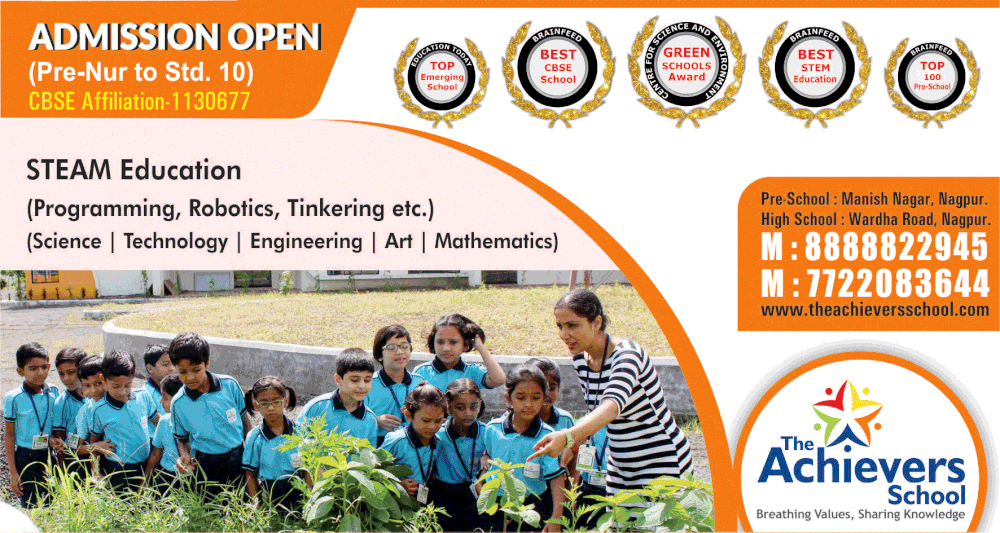 Senior Sangh functionary Dr Manmohan Vaidya on Monday said that keeping in mind the COVID-19 outbreak, the RSS was suspending all its activities, including the Shiksha Varg, till June.
The event has been held every year since Independence, except the three times RSS was banned. As per information, volunteers from across the nation participate in it.
This is for the first time since 1929 that the annual activity has been suspended, said Vaidya, outlining the "welfare work" being undertaken by Sangh's two lakh cadres in 26,000 places across the country.