At present the nation is facing a grave threat named 'novel coronavirus'. The entire country is trying all the possible efforts to contain the spread of this deadly virus. Amid this juncture, citizens of Nagpur are facing another problem which in true sense becomes a headache for the residents. Yes, the menace of mosquitoes especially in Pili River area, ward no 3, North Nagpur has increased. As per information, the houses of this locality have become the breeding place for the mosquitoes. And lack of sanitisation in this area also accelerated the menace into a higher level.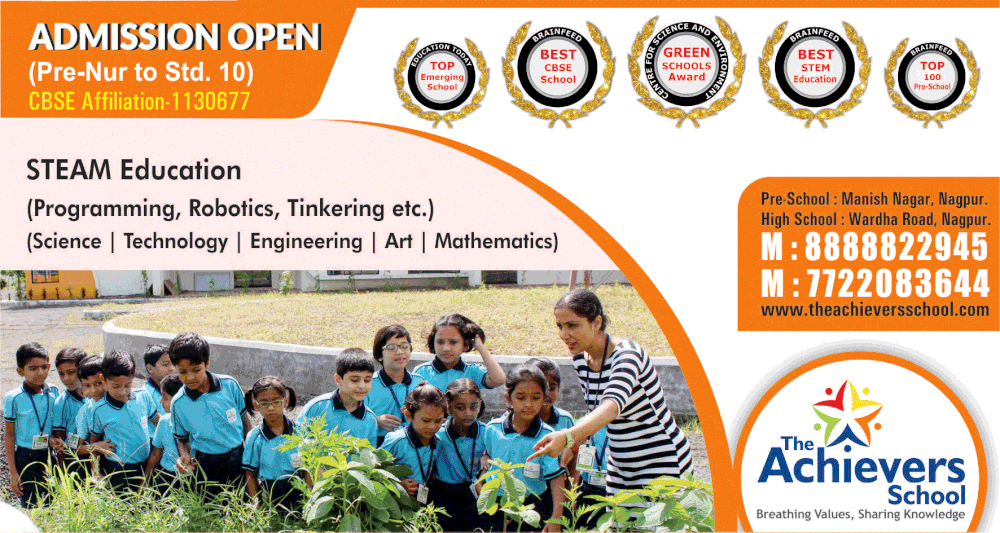 Despite the serious health scare, the apathetic attitude of the administration also creates grave concern among the residents. They tried to approach the authorities regarding this issue.
Anjuman Faizane Ashraf Bahuddeshiya Sanstha Secretary Mo Aejaz stated that the menace of mosquitoes has increased in this area, and the local residents have went to the corporators of this area to complain about spraying medicine to stop mosquitoes for breeding. But they didn't get positive response from the corporator,their efforts resulted in vain.