In a fight against the novel coronavirus that has trapped many people under its clutches; the world is still doing their best to fight against it. India is also trying every bit to provide all the necessities for the warriors who are treating the patients and built isolation wards for the COVID-19 positive patients.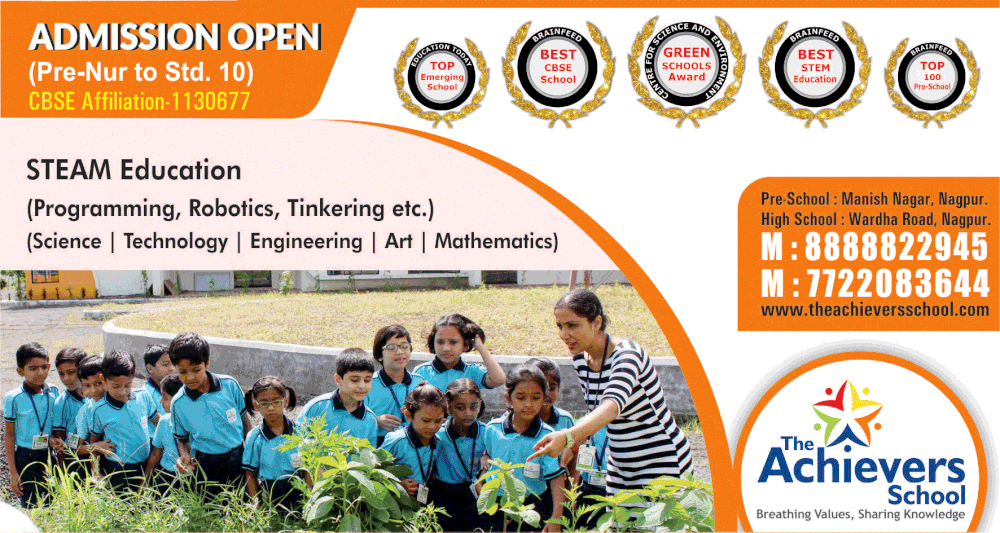 Recently Indian Railways in a press release has announced that they have converted approximately 2,500 coaches into isolation wards, a total of 40,000 isolation beds are now ready for contingency.
"Once the prototype was approved, conversion action was started quickly by Zonal Railways. On an average, 375 coaches are being converted by Indian Railways in a day. The work is being carried out at 133 locations in the country," it said.
The work of transforming coaches into isolation facilities is being carried out at 133 locations across the country.
These coaches are being equipped as per medical advisories issued. Also, efforts are being made by the national transporter to ensure the best possible stay as well as medical supervision as per the needs and norms. The isolation coaches are being prepared only as a contingency for COVID-19 patients and to boost the efforts of the Ministry of Health in fighting the novel Coronavirus infection, the ministry added.
Besides, Indian Railways is also producing masks and sanitizer in all zonal railways, PSUs and Production Units. Also, CLW (Chittaranjan Locomotive Works) is manufacturing in-house hospital beds and side drawers for contingencies.