G H Raisoni college of Engineering, Nagpur (GHRCE) has now expanded its various digital technologies that play a key role in ensuring the continuity of teaching learning process during the lockdown due to COVID-19. It has now also implemented certain technology enabled AI, Video conferences to enable virtual classes for conducting meetings and lectures.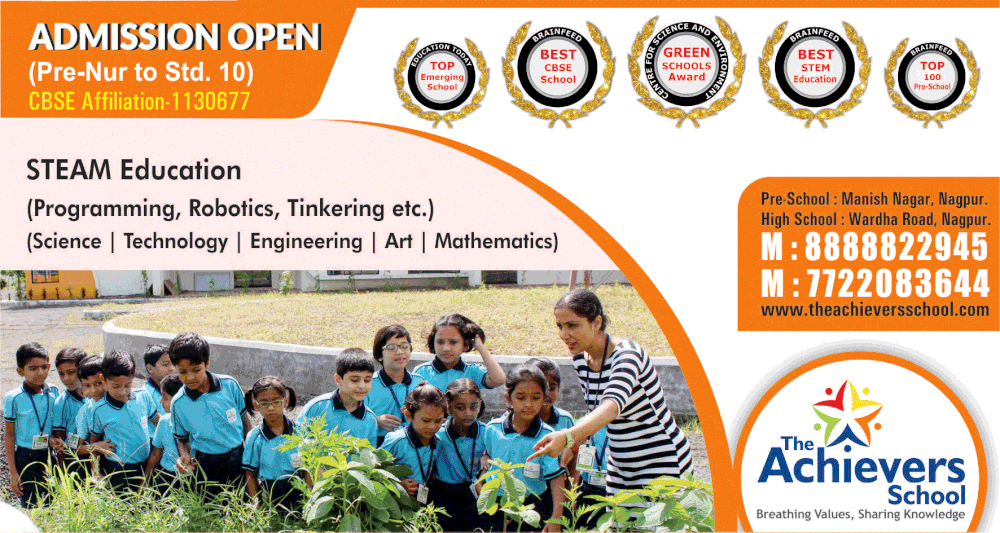 Online classes for students are being conducted via online ZOOM app everyday along with quizzes, online assignments for students during online sessions using Kahoot.com. Preparation of question bank for various courses making available for all the students for their ready references to help them to prepare for forthcoming examinations. College has also prepared a plan for completion of student's term work online if lockdown gets extended.
Students have been motivated and monitored to enroll for various digital course content that are made available for both faculties and students under  NDL ( National Digital Library) , SWAYAM / NPTEL / ATAL-AICTE  and other ICT enabled  Teaching –Learning  initiatives of MHRD Government of India. The faculty members and trainers have also been motivated to enroll for various online courses to ensure their individual progress. They have been asked for initiating  their own  research related work  in the form of  writing research paper  / Book Chapter , preparing their  applications for filing patents and copyrights  and  designing of Industry based elective as part of curriculum  in consultation with industry experts.
These herculean tasks are being executed with the encouragement of Sunil Raisoni, Chairman RGI and under the guidance of Dr. Sachin Untawale, Director, GHRCE along with the support of all the teaching staff of GHRCE.