The nation is currently facing a big challenge named novel coronavirus pandemic. The entire nation is making all the possible measures to contain the virus. In Nagpur also the civic administration is doing all the preparations to fight against the deadly virus. And for the purpose of quarantine centre, the government was considering the administrative building of the Nagpur University.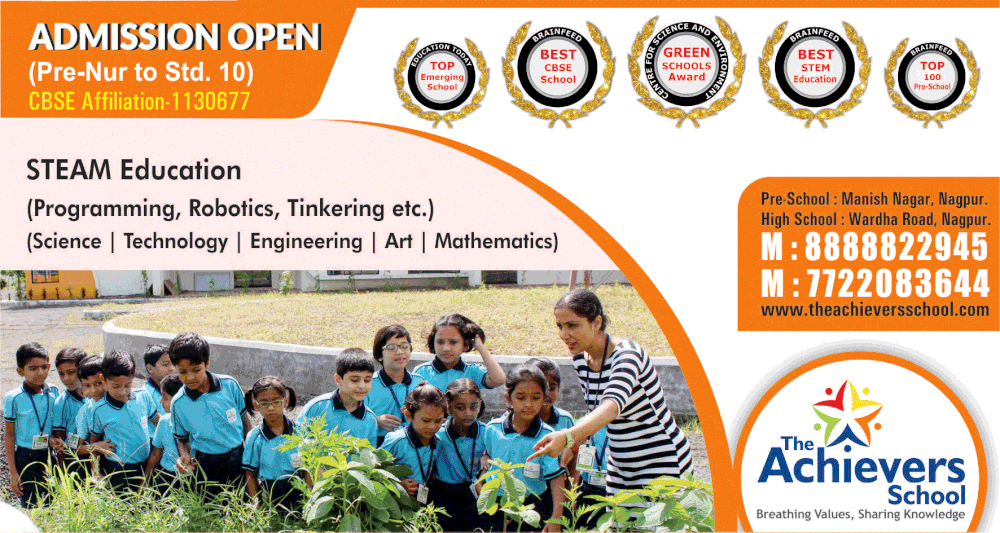 However, the university has asked the administration to rethink about it because if the administrative building used for quarantine purpose, it will affect the functioning of the university. In view of this, university has suggested to use its hostels instead of the administrative building.Another problem is that the Administrative Building has common toilets and could be of no use as quarantine place. Fortunately Nagpur has not yet experienced community spread of Corona Virus. If people observe restraint, the university hostel or the new building may not be required by the government authorities.
The Nagpur University has four hostels in which 1190 students reside. At present the hostels are empty because all the students are gone home. Hence the 500 rooms and beds are available for the use. Recently the on-going VC had put forward this suggestion and decision regarding this is yet to finalise.
The civic body has arranged quarantine facilities at Aamdar nivas and other government buildings in the city. However, the administration was considering using of university building if serious situation arises.