Fitness via food … advises you to balance your input to output. Of late we have been indulging in lots of sweetness, I hope you are also indulging in a good amount of exercise to justify the binge Eggless cakes are alternatives made to include vegetarians in the baking category. Believe me "cake is only a balance between tougher and moisteners." If balanced well aerators do the magic…… Guys enjoy the magical cake but do shake a leg or two to shed the extra calories you've added.
Ingredients:
Condensed milk – 100 grams
Maida – 200 grams
Butter – 150 grams
Baking powder – 1 tablespoon
Salt – ¼
Lemon & Vanilla essence a few drops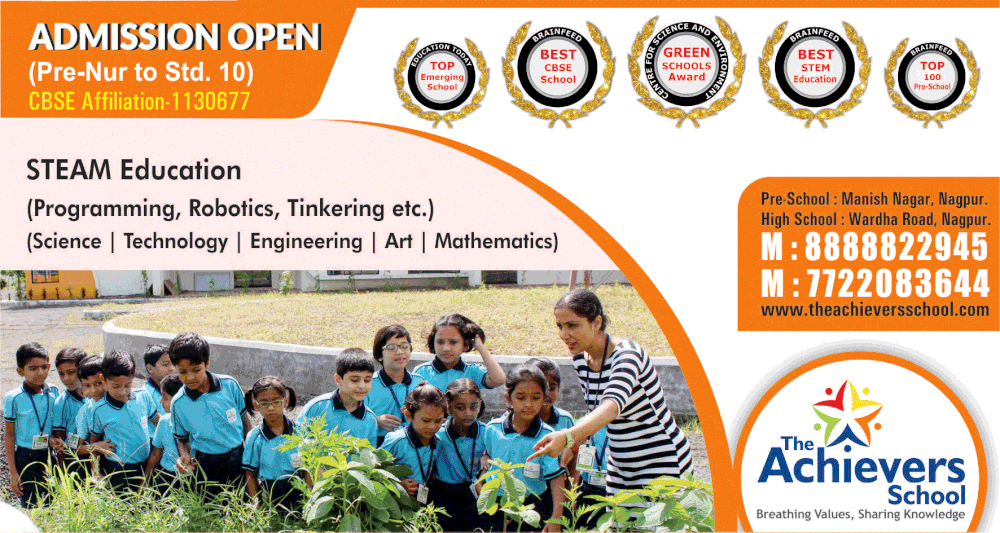 Method:
Mix sugar and butter well, then add milk powder. Beat till smooth and fluffy, sieve maida and baking powder. Add condensed milk to the butter batter and mix well. Add vanilla essence and then add lemon essence.
Now add maida to the mixture and fold lightly. If the mixture is thick, add milk to it.
Pour in a greased baking tin, lined with a parchment paper and bake for a half-hour at 200 degrees Celsius or till the testing skewer comes out clean.