Hours after Chief Minister Uddhav Thackeray appealed all to wear face mask while going out of homes, BMC made it mandatory to wear face mask whenever seen outside or to face action as the numbers of cases in Maharashtra has seen a stern rise in past 2-3 days.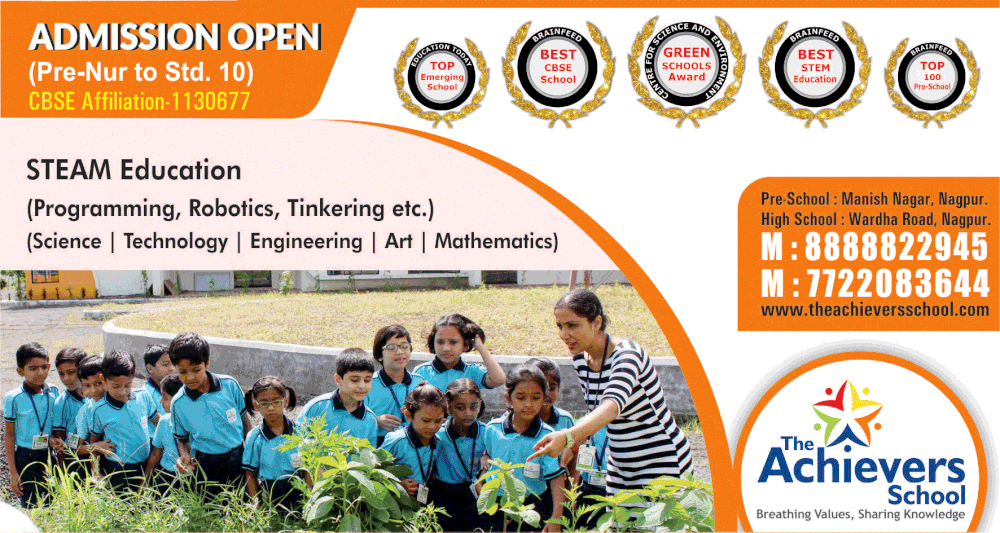 Following the footstep now citizens in Nagpur city cannot step out without wearing a mask. Violation of the order could mean arrest and being booked under section 188 of the Indian Police Code (disobedience to order duly promulgated by a public servant), which has a minimum punishment of six months' imprisonment.
The order, issued by Municipal Commissioner Tukaram Mundhe on Wednesday "in larger public interest", applies to citizens as well as all government officials with immediate effect.