At present the country is under the clutches of deadly novel coronavirus and the numbers of COVID-19 positive patients are increasing day by day in the state. Currently in city the test for coronavirus being conducted in Indira Gandhi Government College and Hospital (Mayo) as well as All India Institute of Medical Sciences (AIIMS).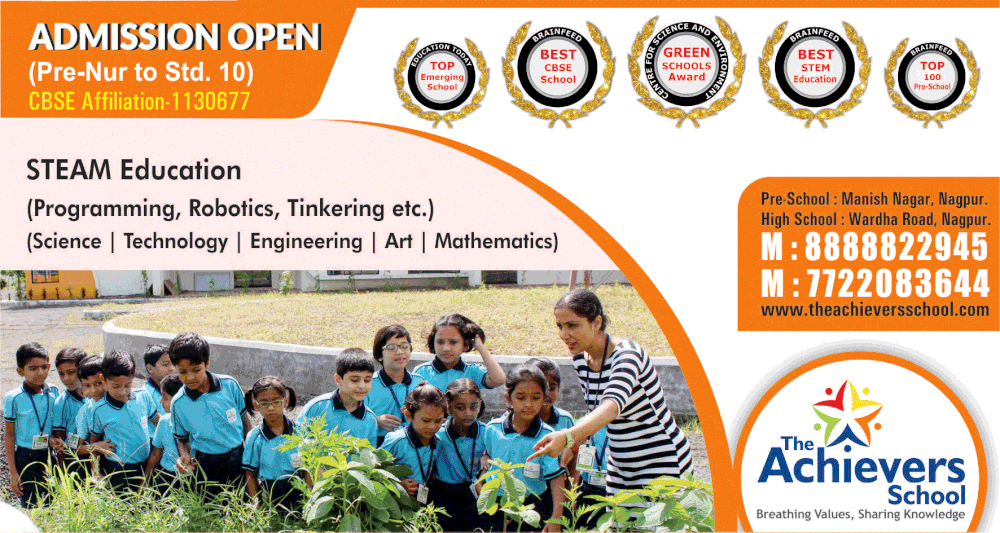 However, in view of the delay in getting reports, Indian Council of Medical Research (ICMR) has given approval for conducting COVID-19 testing in the microbiology department laboratory of Government Medical College and Hospital (GMCH).
As per information, the Health and Family Welfare department of the central government had framed a network of laboratories for the management of infectious diseases and natural disaster. As per the official information, an approval was given to set up state-level laboratory at GMCH in Nagpur, while college level laboratories in Aurangabad, Dhule, Akola and Solapur govt medical colleges. Earlier a committee of ICMR had visited GMCH and approved the sanction for the lab.And after getting the approval and fund the management had purchased the necessary machine of Polymer Chain Reaction (PCR).And now after the approval the GMCH is waiting for the essential kits for the corona test.