At present, the nation is undergoing through a difficult situation due the outbreak of coronavirus. To prevent the spread of coronavirus the government has declared lockdown across the nation. Despite the lockdown and curfew, the citizens of Nagpur are least concerned about the seriousness of the issue and found roaming in the city.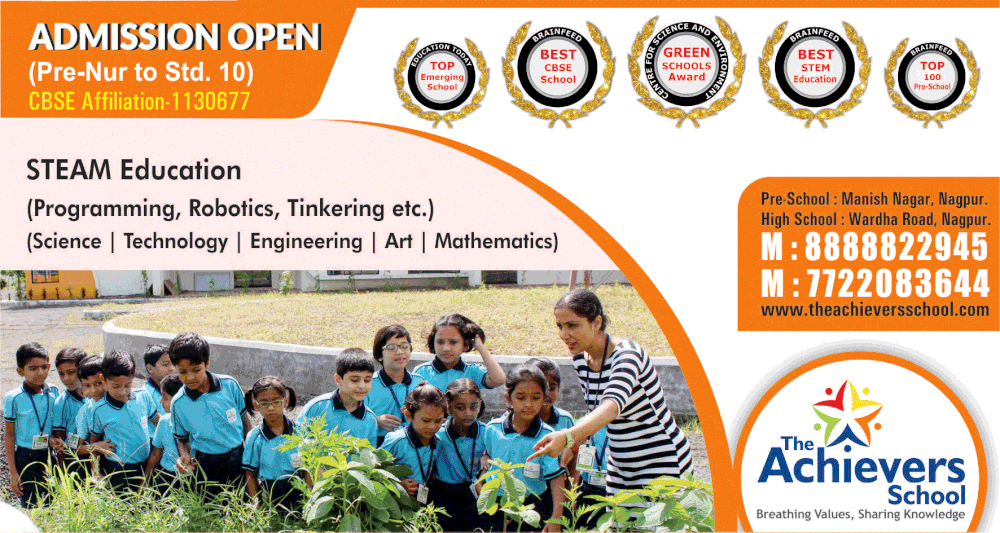 The point to be noted here is that it is the responsibility of the administration to maintain the law in the city. Hence; they should take strict measures to stop the irresponsible deeds of the citizens. In many places of city, residents were seen riding on their bikes, young men gathered in many chowks of the citywithout any valid reasons. People were chit chatting with their neighbours.They also seen busy in night walks.
Amid this condition the police should increase the night patrolling. The patrolling should be needed in the internal parts of the city. As we know the numbers of COVID-19 patients are increasing day by day and maintain social distancing is the only way to check the deadly virus. Therefore, every citizen should understand the matter and follow the instructions of the authorities. And being a responsible citizen they should inform the administration if they found somebody flouting the social distancing and lockdown rules.