Administration has made it mandatory to wear masks while going out of home in Maharashtra. Due to which Nagpur Police Commissioner Bhushan Kumar Upadhyay put on a mask with his staff on Thursday and monitored the way to the city. The daily route march by police authority was done wearing masks to encourage the use of mask among people.
Photos by Chandrakant Paddhane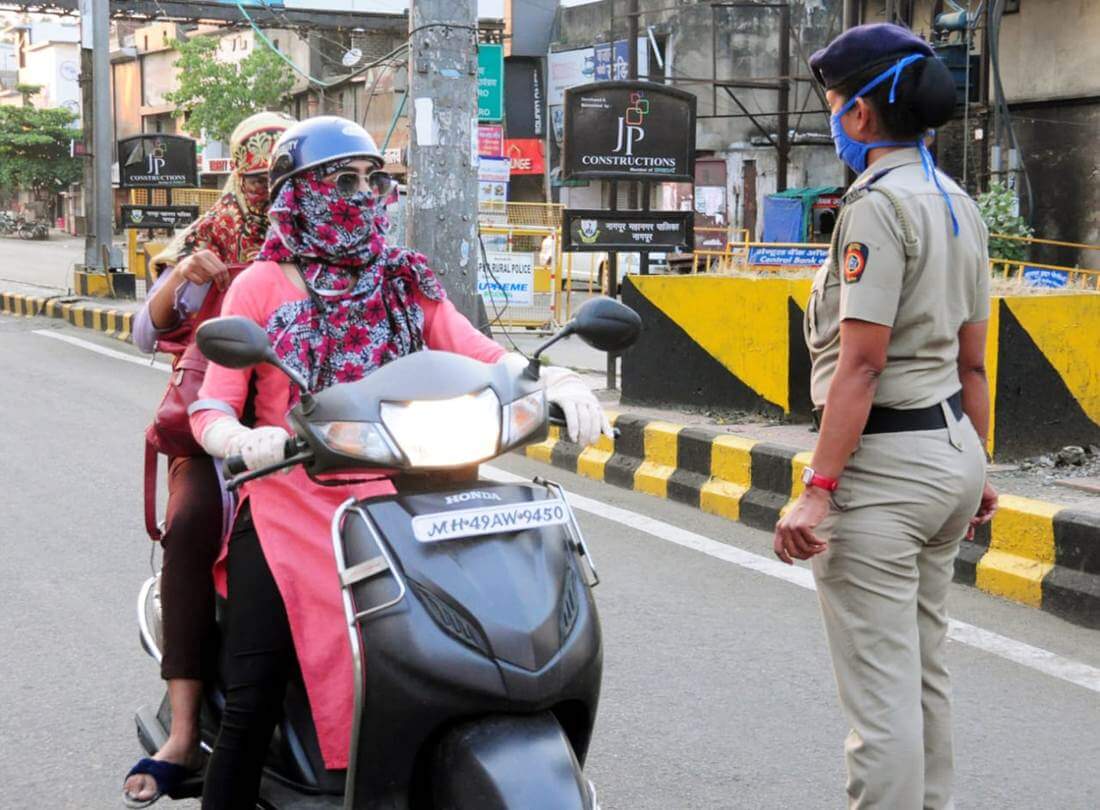 Following the footstep of Mumbai where authorities made the use of mask a compulsory to fight against the virus or to face actions now citizens in city cannot step out any more without wearing a mask. Violation of the order could mean arrest and being booked under section 188 of the Indian Police Code (disobedience to order duly promulgated by a public servant), which has a minimum punishment of six months' imprisonment.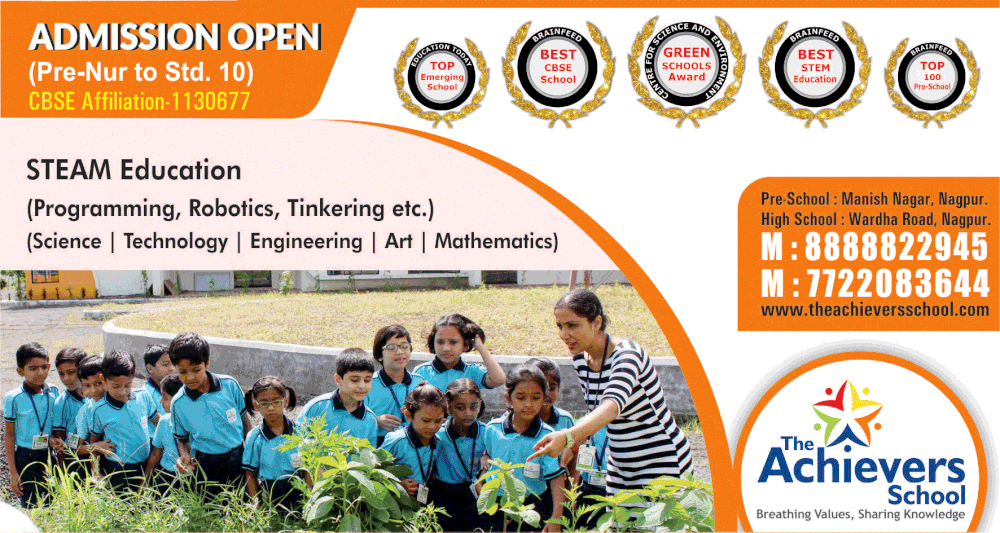 The order, issued by Municipal Commissioner Tukaram Mundhe on Wednesday "in larger public interest", applies to citizens as well as all government officials and comes into immediate effect.