The police authority is continually exposed to the hazardous environment while working on the field protecting and guiding citizens.
The everyday route marches and working on checkpoints to keep people at home might somehow put a threat to the lives of the police authorities.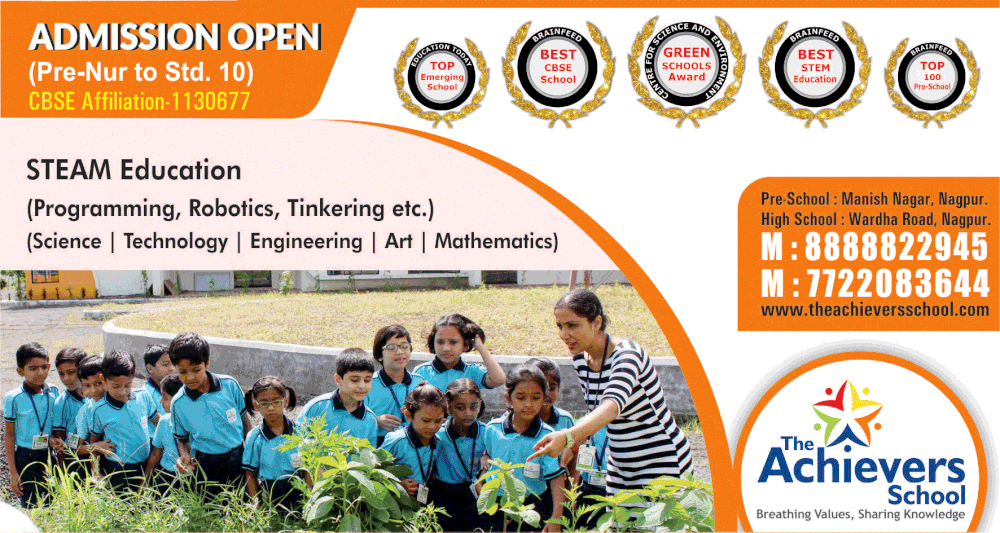 So to keep them safe from the virus and germs present in the atmosphere a sanitizing van has been provided to police authorities in which the disinfection solution is sprayed on them. This van is named Parimarjan Wahan and is introduced by Bhushan Kumar Upadhyay, Police Commissioner.