After the coronavirus outbreak, the civic administration of the city shut down the vegetable market near Cotton Market as a precautionary measure to prevent the spread of deadly virus. It later opened up markets at various places in the city, including one at Reshimbagh. However, despite repeated appeals, crowds surge at these markets and the Dhantoli zone assistant commissioner has sought police security to control the crowd.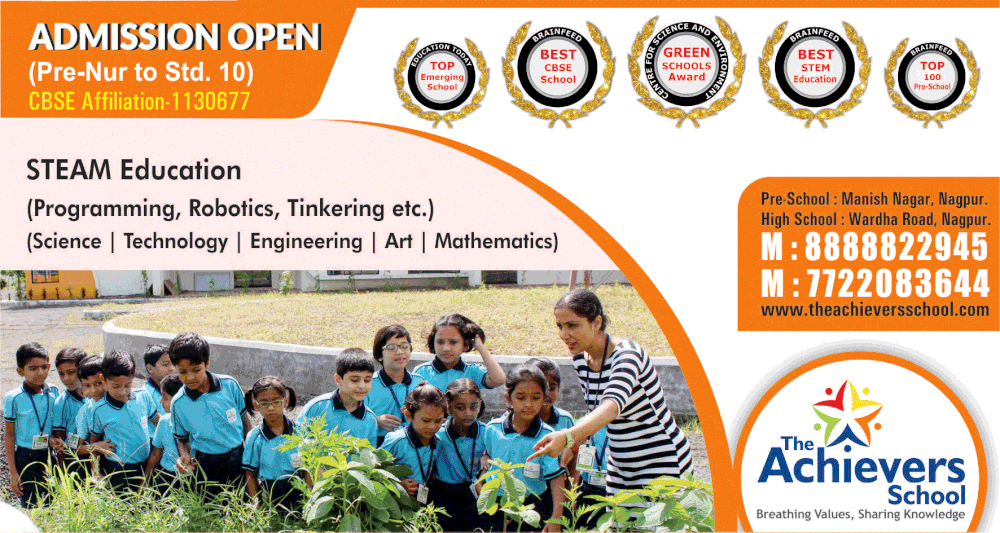 NMC employees are working in the mornings and evenings to manage the markets and implement social distancing in retail in the wholesale. However, some people are not in a mood to obey the rules of social distancing. If social distancing is not obeyed, it could create serious issues.
Considering this issue, police should be deployed in the markets from 6amtill 9 pm.Crowds may increase infections, vegetable sellers have drawn up white lines in front of their shops but customers across the lines and crowd to buy vegetables. Despite repeated appeals, the vegetable sellers and customers crowd the Reshimbagh market and this can give rise to infections. If this is not stopped, the market will have to be closed, warned NMC but when it failed to educate the people, police security was sought.