In an important move in fighting against the novel coronavirus Maharashtra State has decided to extend the lockdown period till April 30. The decision was taken after Prime Minister Narendra Modi on Saturday took a review meeting with all the Chief Ministers of the state to keep a track on the efforts taken to contain the deadly virus as India witnessed the biggest jump with states confirming over 1,000 cases in last 24 hours in a single day although PM is yet to address the nation about the increase  of the lockdown. In a meeting they urged PM Modi to extend the lockdown further till April 30 as the new cases have seen a steep hike.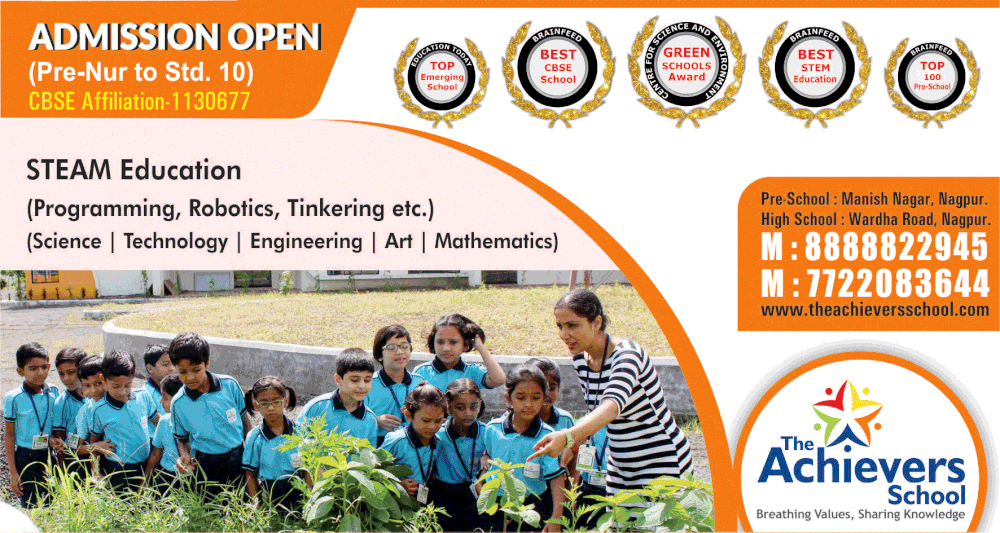 The total number of coronavirus patients in the country rose to 7,447. India's COVID-19 death toll crossed the 200-mark. As many as 40 people passed away due to coronavirus infection just one day the highest single day casualty since the outbreak.
CM Uddhav Thackreay while addressing the state through a video conference said that due to the steep increase in the number of cases in the state in last 24 hours this decision has been taken. I urge you to be safe at home and stay safe. All the important decision related to education, exams, availability of essential items will be discussed and will be up forth with all on April 14.
CM also urged people to take care of their health and taken precaution while we fight with the virus. He also emphasized on Work from home.