Indeed proud moment for the citizens as All India Institute of Medical Sciences (AIIMS), Nagpur has been made mentor institute for all Government Medical Colleges and Hospitals (GMCHs) for conducting COVID-19 test. Major Dr Vibha Datta SM, Director of AIIMS Nagpur said that though the testing facility at our institute started a bit late, she feels happy for the people in the institute who are working day and night.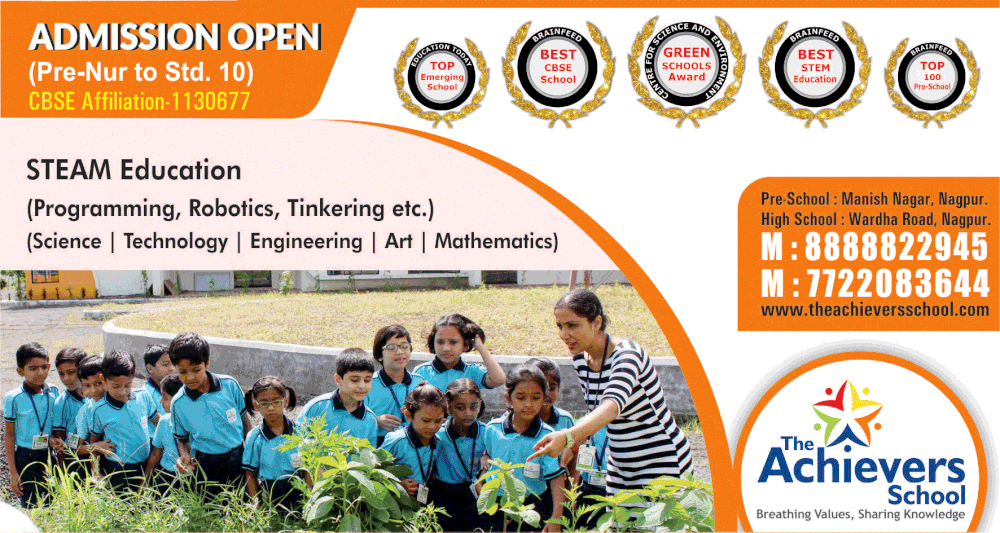 That hard work paid dividends and Government has made the institute as the mentor for all GMCs except Mumbai and Pune. It is AIIMS Nagpur that would decide which GMCH has PCR machines compatible for conducting test and also we would monitor other aspects too.
At present the nation is facing a serious health scare due to novel coronavirus and government had declared a complete lockdown to contain the virus.