A good initiative by the civic authority of the city as it has commenced  fever clinics in all 10 zones of city to provide access to qualified doctors that too free of cost. This decision has taken under the guidance of civic chief as he directed to utilise the Primary Health Centres for citizens.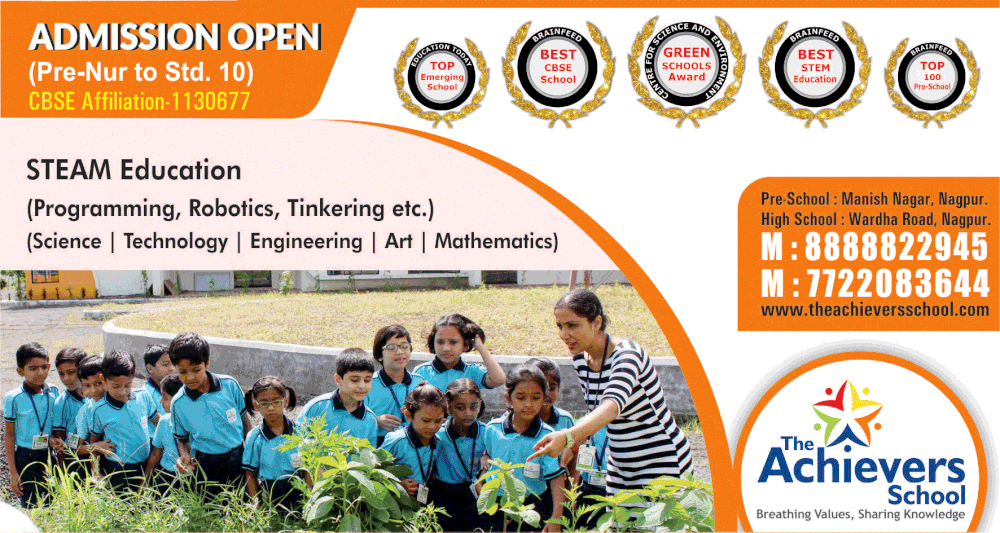 As we know the nation is currently facing a health crisis due to the outbreak of coronavirus. The regular feature of changes in health pattern of citizens in times of this crisis is really worrisome.
Each clinic has an MBBS Doctor, one nurse, a pharmacist and a pathologist and their timings are from 8 am to 4 pm. The service at fever clinic is free of cost and if there is need blood samples would also be collected. In case any citizen is having symptoms that need immediate higher medical attention then same can also be arranged. Similarly, in case citizens want to do their check-ups at private hospitals then they can do so at these centres registered with NMC.
Further compounding the crisis is non-functioning of private dispensaries and hence Municipal Corporation has specifically decided to address the situation and opened the fever Clinics at its PHCs.
The 10 fever clinic are located at Jaitala Nagari in Laxminagar Zone, KT Nagar PHC at Dharampeth Zone, Narsala PHC in Hanuman Nagar Zone, Babulkheda PHC in Dhantoli Zone, Nandanvan PHC in Nehru Nagar Zone, Mominpura PHC in Gandhibagh Zone, PHC at Jagnath Budhwari Satranjipura Zone, Pardi PHC in Ladkadganj Zone, Kapil Nagar PHC in Aasi Nagar Zone, and Indora Nagari PHC in Mangalwari Zone.