Cricket legend Sachin Tendulkar has now decided to help 5000 people with their ration for a month with the help of an NGO named Apnalaya as the nation is currently undergoing a lockdown to contain the wide spread of dreaded coronavirus. Earlier he donated Rs.50 lakh to help India in its fight against coronavirus.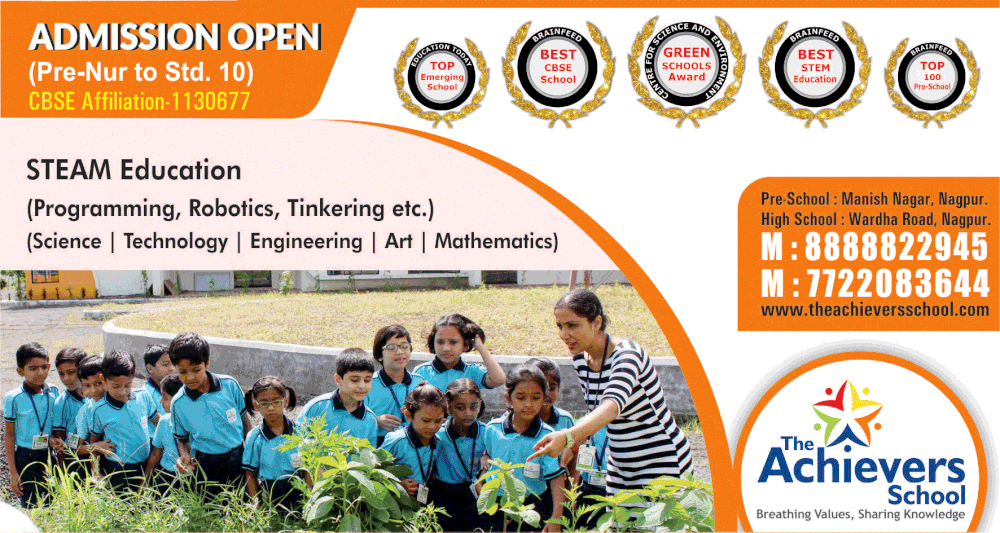 The only Indian sportsperson to be given the Bharat Ratna honour, Tendulkar, will provide ration to people belonging to the underprivileged section of the society for an entire month.
The NGO Apnalaya, a non-profit organisation through a tweet, thanked Tendulkar for doing his bit for the needy.
The Master Blaster has been urging people to adhere to the guidelines issued by the government and stay indoors during the on-going lockdown in place amid the coronavirus pandemic which has claimed around 200 lives in the country thus far.