Find here another refreshing recipe of salad. Keep your fit self intact friends We have a long journey to cover For mayo pl check our first recipe on Fitness via food and don't use bottled one, please.
Ingredients:
Cabbage – 50 grams
Cucumber- 50 grams (1 piece)
Carrots – 50 grams (1 piece)
Mayo – 100 grams
Pineapple- 2- 3 slices (optional)
Walnuts – 3-4
Salt & pepper to taste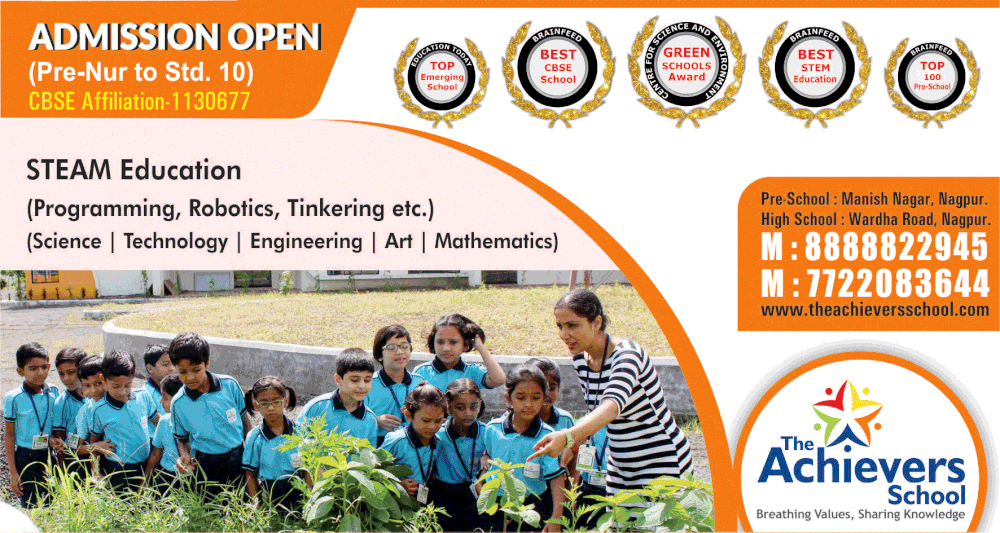 Method:
Shred cabbage finely, cut cucumber and carrots into fine juliennes. Coarsely crush walnuts. Cut the pineapple into fine juliennes. Mix all. Dress the salad with mayo, adjust the seasoning. Garnish with fresh parsley. Serve cold.
Serves 2
Tips: you can add shredded chicken to this. This salad makes a good spread for a cold sandwich omitting pineapple and walnuts. It is a complete meal if you have a bowl full of chicken and nuts in it.
cole slawHAPPY EATING