The COVID-19 pandemic has inflicted immense misery and suffering on people. Though unintended, the consequences of the pan-India lockdown have had a crippling effect, especially on those belonging to the bottom of the pyramid migrant laborers, daily-wage earners, and homeless. Due to which the affected populace is struggling to meet their daily survival needs, including essentials like food.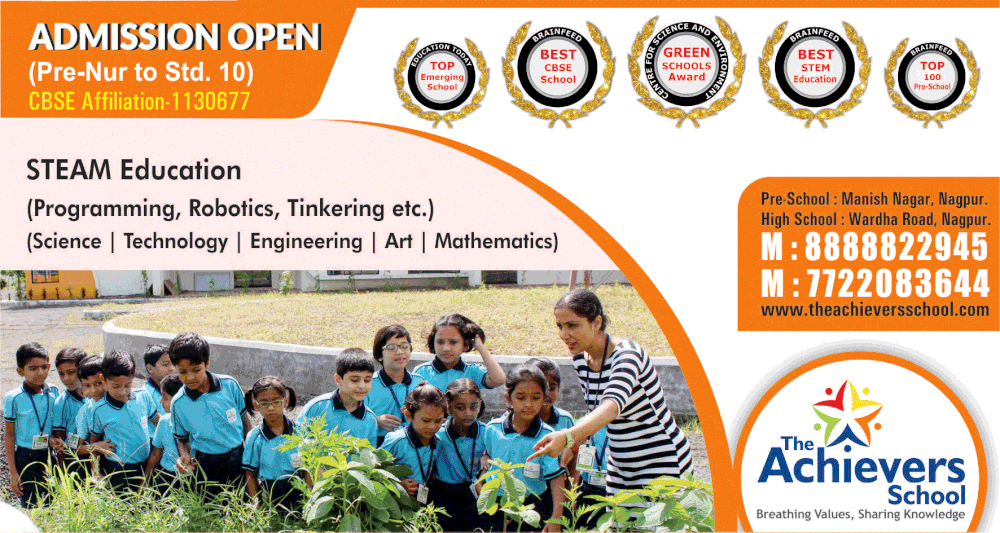 While the government is trying to do its best, given the enormity of the need, their resources are also stretched. This unprecedented situation calls for people to rise to the occasion as a community, and provide relief to the distressed.
People, who are in a position to help, must not let those in need go hungry for the want of individual or collective efforts. In this state of exigency, we must join forces to ensure that, at the very least; no one loses their battle to hunger.
With this resolve, Indian Political Action Committee (I-PAC) has established Sabki Rasoi — a virtual kitchen for people in urgent need of food for their survival. In its first phase, the initiative aims to serve at least 15 lakh freshly cooked meals over a period of minimum 10 days (upto 1.5 lakh meals per day) across 20 – 25 cities in India.
To this end, I-PAC is collaborating with three sets of partners in the domains of – food preparation (large kitchens), packaging and delivery (food logistics), and food distribution (grassroots feeding organisations).
The food preparation partners with a proven track record, will deploy their expertise and resources to prepare food in their kitchens using the best industry practices;
The packaging and delivery partners will maintain the food logistics practices of the highest standard, which would entail hygienic packaging and timely delivery of meal packets.
The food distribution partners will serve the meals in a dignified and compassionate manner to those in need.
These entities are institutions or that are able and willing to serve 50 or more people in their identified vicinities. All partners of this initiative are committed, and will make every possible effort, to strictly adhere to the government rules and guidelines for the lockdown. They will ensure complete compliance with the mandated norms of social distancing and will take precautions to avoid crowding in public and semi-public places.
Additionally, the food distribution partners will make extra efforts in this regard, as they will be potentially dealing with large numbers of people on-ground.
The initiative began on April 5 and, in its first phase of 10 days, will serve at least 15 lakh meals across 20-25 cities in India. During this phase, around 1,000 professionals and willing individuals will work together to serve upto 1.5 lakh meals per day across hundreds of locations in the selected cities.
Since April 1 the initiative being its test on-ground and has delivered 25,000 – 45,000 meals across multiple cities in India.