Millets are a wonder food, especially for those having gluten allergy. Besides being non-glutinous, it helps reduce calories from food yet giving you a satiety value for a long time.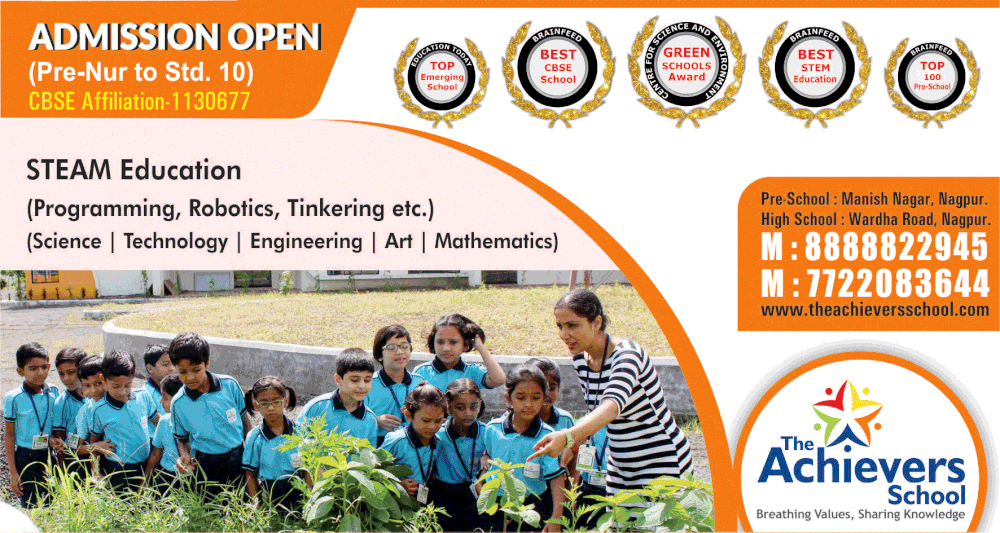 Improves immunity, prevents excessive production of cholesterol and sugar. The highly nutritious food was introduced to me by my friend Abhay Joshi and I am recommending this to another friend Priti after experimenting on self. Enjoy a happy meal with millets
Ingredients:
Millets – 100 grams
Carrots – 50 grams
Onion – 1 chopped
Peas- 50 grams
Capsicum- 50 grams
Cauliflower – 50 grams
Green chili- 2
Green coriander – 2 tbsp chopped
Zeera- 1 tsp
Salt to taste
Red chili powder- ½ tsp
Curry patta- 3-5 leaves
Oil – 3 tbsp
Method:
Soak millets for 3-4 hours. Cut vegetable into small cubes, shell peas. Chop onions, slit green chilies and chop coriander. In a pressure cooker, add oil, heat it and then add zeera, green chilies and chopped onions. Once onions are pink add chopped vegetables and stir fry with salt, red chili powder, soaked millet and water about 3 catories. Pressure cook for 7-10 minutes. On slow fire, let the steam die down; open the cooker. Garnish with coriander leaves add serve hot. One can add lemon juice with hot dal or curd.
Tips: Use foxtail Millets , Finger millets, Barnyard Millets , Pearl Millets.