HRD Forum of Vidarbha Industries Association (VIA) organized online session for its members, entrepreneurs and interested professionals on the topic Lockdown – A business Perspective. HRD Forum took the initiative to organize the session on Zoom App, so that the member's, entrepreneurs and interested professionals seating at the home could join the session and could upgrade themselves.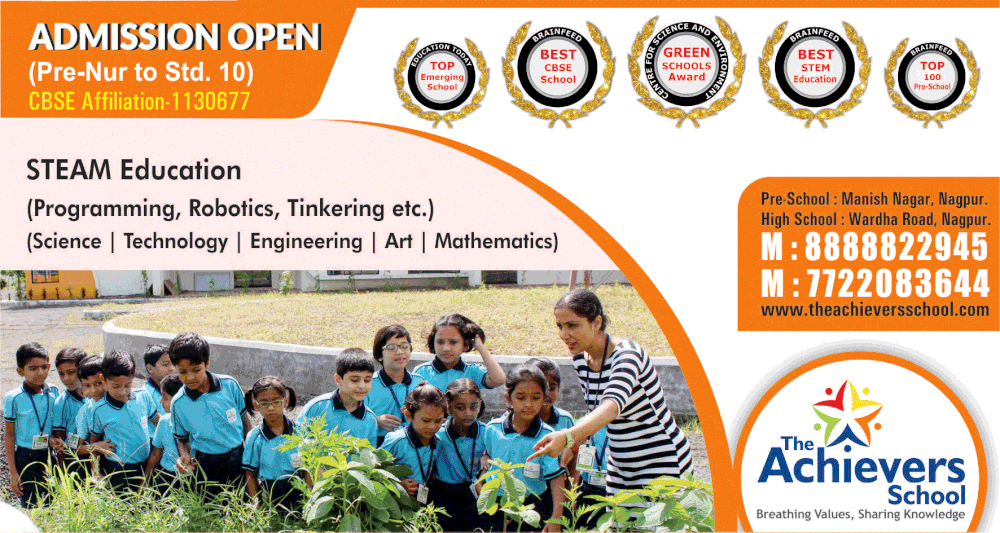 Eminent motivational Speaker Kumar Zilpelwar was the faculty for the session which lasted for 60 minutes. He emphasizes on using this time to its best of use. He advised to Audit Vendors, Audit your Employees, Audit the people around you. He also recommended a chart on how to audit the employees. In his superb delivery style, he focused on Innovating the methodology, Innovating the process & Innovating the strategy. He explained all these points by giving the various examples. How India could secure gold in Asian Games in 4 x 400 relay race for women just by change in strategy.
Zilpewar said one should use the time to learn new things like, various business apps, MS – Excel  and one should also learn to accept the things rather than denial by a shift in the attitude. Once you accept the things, you get the direction to come out of situation, he then empahised that, there lies opportunity on every crisis. It is up to individual what he wants to look at.
The session was joined by more than 60 members, HRD Forum Convener Neelam Bowade initiated the proceedings, Hemant Lodha, Chairman of HRD Forum gave his welcome address and said every citizen and industrialists are facing huge crisis because of lockdown and to combat from the corona virus. This would be good opportunity for everybody to learn new things and Suresh Pandilwar, Co Chairman of HRD Forum gave the concluding remarks.